DECT & WiFi handsets
Many organisations use wireless telephones with DECT or WiFi technology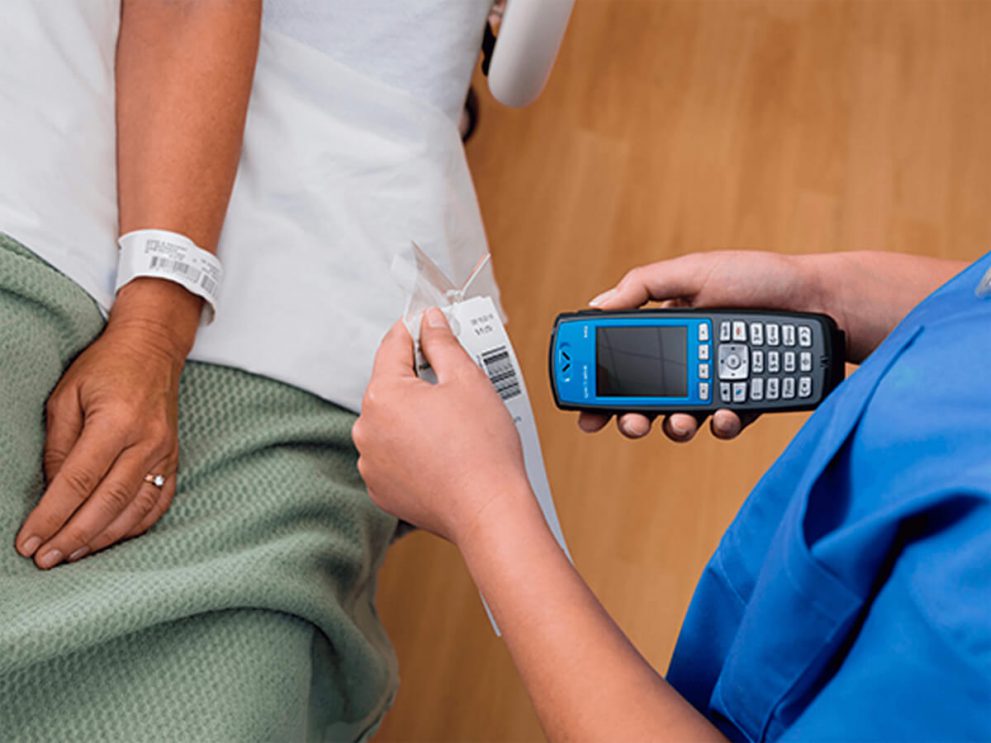 DECT & WiFi handsets
Many organisations use wireless telephones with DECT or WiFi technology. These devices are suitable for making telephone calls but also for receiving critical alarm notifications. Many wireless devices also have the option of creating a personal security alarm for employees by means of a physical button on the device.
The vendor-neutral IQ Messenger platform integrates virtually all available DECT and WiFi systems on vendor-specific protocols, allowing you to use any hardware you have already purchased. Organisations now have a free choice when purchasing a new system or migrate to the IQ Messenger SmartApp for Android and iOS at their own pace. Examples of supported DECT and WiFi systems are Mitel, Ascom, Aastra, Siemens, Unify, Avaya, Alcatel, Spectralink, Cisco and Funktel.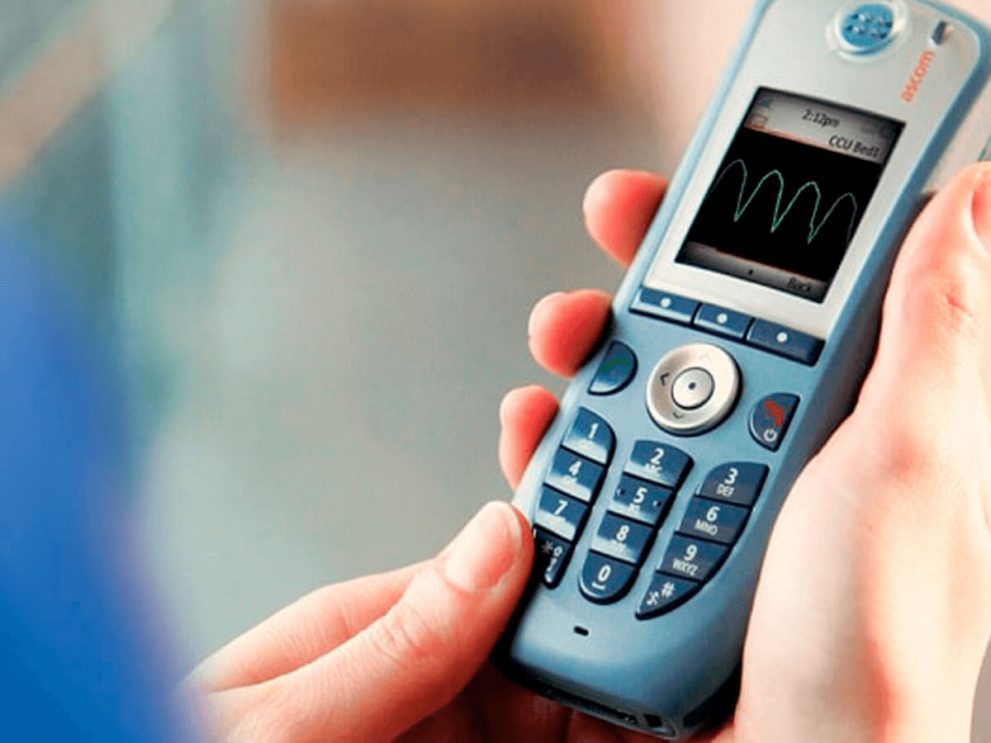 IQ Messenger provides secure and smart alarms to DECT and WiFi handsets from all systems connected to the platform, regardless of make, vendor and type. Users can interactively accept, reject or call back after receiving an alarm notification. Of course all alarms and interactive actions are fully logged and IQ Messenger with DECT and WiFi handsets can be included in a certified NEN 2575 fire alarm chain.
Supporting Mitel, Ascom, Aastra, Unify, Avaya, Alcatel, Spectralink, Cisco and Funktel
Ringtone, ring volume, alarm text etc adjustable for each alarm
Personal security with locator function
Unlimited call groups and escalations
Accept, reject, call back or escalate alarm notifications
Combination of DECT, WiFi, pagers, walkie-talkies and smartphones possible
Suitable for certified NEN 2575 fire alarm chain
IQ Messenger integrations: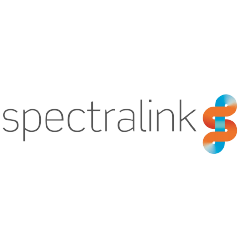 Spectralink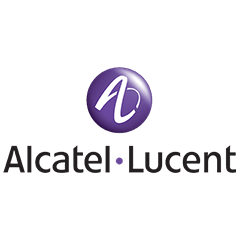 Alcatel-Lucent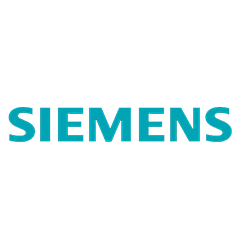 Siemens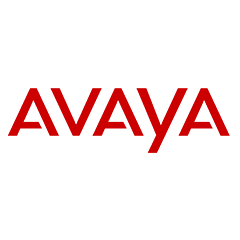 Avaya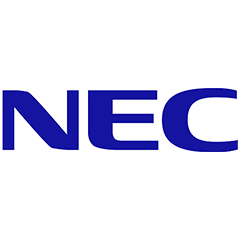 NEC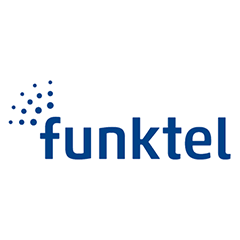 Funktel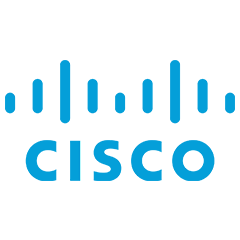 Cisco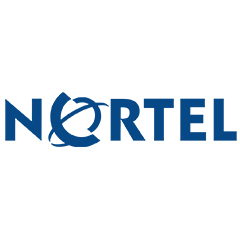 Nortel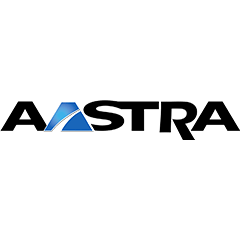 Aastra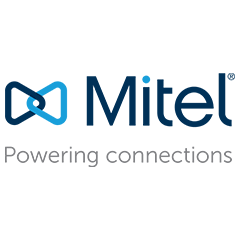 Mitel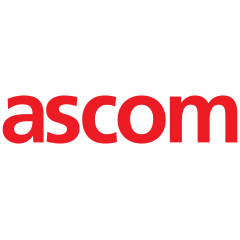 Ascom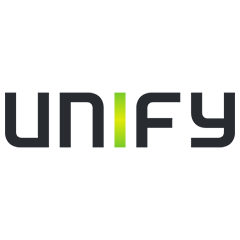 Unify
Get started with IQ Messenger.
Optimize alarm management
Request a demo
Keep me informed
Sign up to get the latest announcements and updates delivered to your email
Sign me up
The possibilities of IQ Messenger
See what IQ Messenger has to offer as a vendor independent message broker for critical alerts. Get in touch with us today and schedule a live demo.
Stay informed
Do you want to stay informed of the latest notifications, products or updates from IQ Messenger? Sign up to receive this by email.

-->