Infusion pumps
Through the smart integration, the desired pump alarms can easily be selected to be forwarded to the handset or smartphone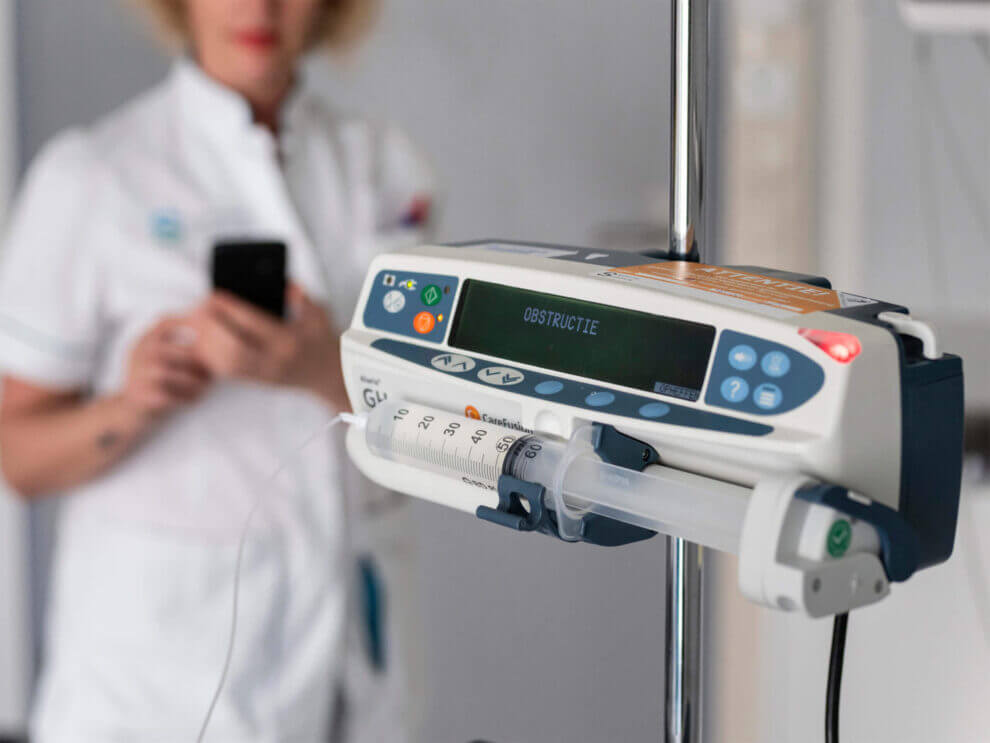 Infusion pumps
Alarm fatigue from volumetric pumps, syringe pumps and feeding pumps are unfortunately commonplace. Usually, pumps are connected to the classic nurse call system via a "non-smart" contact connection, which causes the nurse to be overwhelmed by unfiltered alarms. Through the smart integration on IQ Messenger Medical, the desired pump alarms can easily be selected to be forwarded to the handset or smartphone.
IQ Messenger Medical supports the pumps of Alaris, BBraun and Arcomed through various vendor specific serial and IP protocols. The pumps can be used stand-alone as well as in a docking station.
IQ Messenger Medical integrations: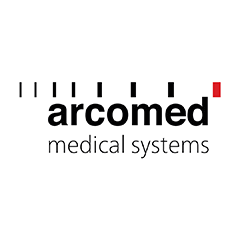 Arcomed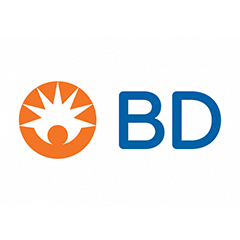 BD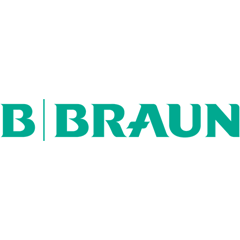 B. Braun
Get started with IQ Messenger.
Optimize alarm management
Request a demo
Keep me informed
Sign up to get the latest announcements and updates delivered to your email
Sign me up
The possibilities of IQ Messenger
See what IQ Messenger has to offer as a vendor independent message broker for critical alerts. Get in touch with us today and schedule a live demo.
Stay informed
Do you want to stay informed of the latest notifications, products or updates from IQ Messenger? Sign up to receive this by email.

-->