Alarm fatigue reduction
The IQ Messenger platform helps healthcare organisations to greatly reduce the number of alarms, distribute them, make them more recognisable and mark them with the right priority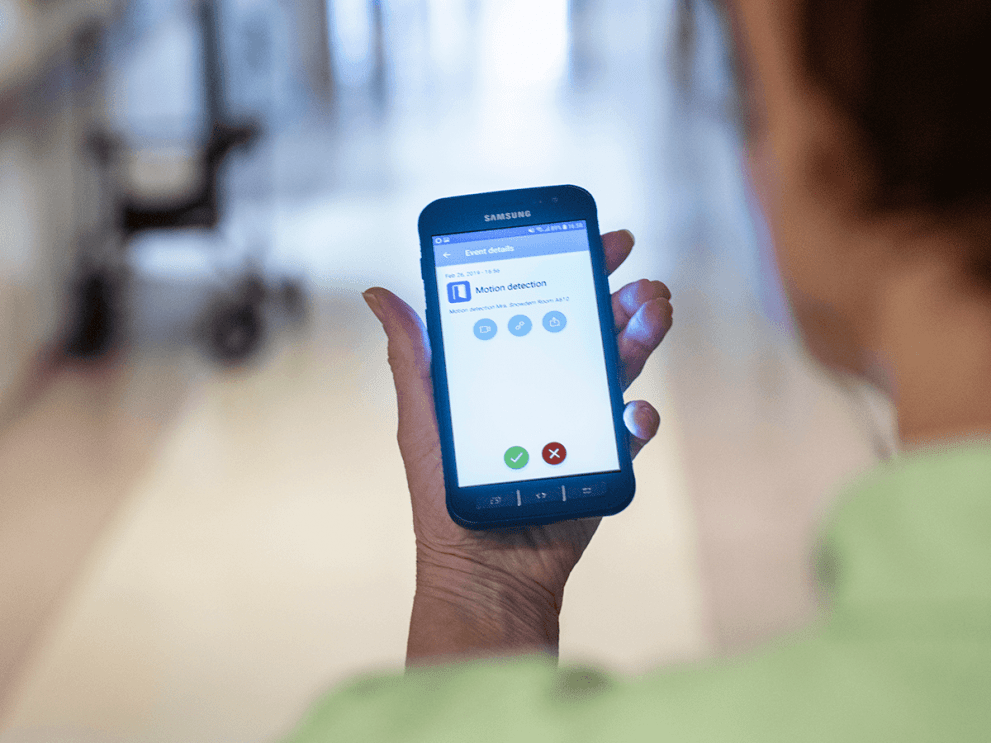 Alarm fatigue reduction
A flood of alarm notifications causes stress and irritation. It reduces productivity and alertness of the healthcare professional, resulting in risks for the patient and downtime of the nurse. To ensure that alarm notifications are not missed, they are accompanied by an acoustic signal. Various studies were conducted into this topic. Alarm fatigue should be classed as a serious problem.
The IQ Messenger platform helps healthcare organisations to greatly reduce the number of alarms, distribute them, make them more recognisable and mark them with the right priority. In its technology, IQ Messenger also provides a much quieter alarm or a completely silent alarm according to CDAS (distributed alarm system with alarm message confirmation IEC 80001).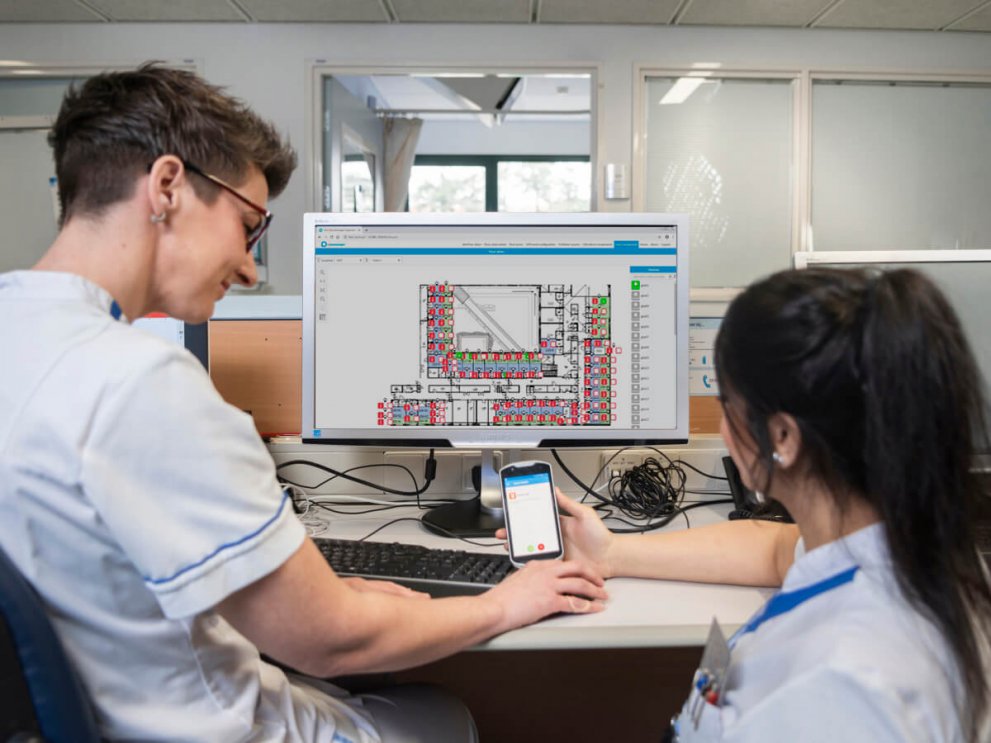 For the reduction of alarm fatigue, the platform has extensive filter functions where the healthcare organisation can independently decide which alarms they want to receive. Of course, this filtering can be adjusted per device or department, giving a central role to the work process. In addition to filtering, alarms can be combined to reduce the number of false alarms.
In many cases, the alarms are sent to a group of nurses. Each alarm should be assessed to determine who should take action on it. With our simple graphical alarm call assignment (GEA) application, this is a thing of the past. Only the desired alarms are forwarded to the assigned nurse.
Get started with IQ Messenger.
Optimize alarm management.
Request a demo
Keep me informed
Sign up to get the latest announcements and updates delivered to your email
Sign me up
The possibilities of IQ Messenger
See what IQ Messenger has to offer as a vendor independent message broker for critical alerts. Get in touch with us today and schedule a live demo.
Stay informed
Do you want to stay informed of the latest notifications, products or updates from IQ Messenger? Sign up to receive this by email.