Identity and access management connector
The identity and access management connector provides organisations with simple and centralised management of users and user authorisations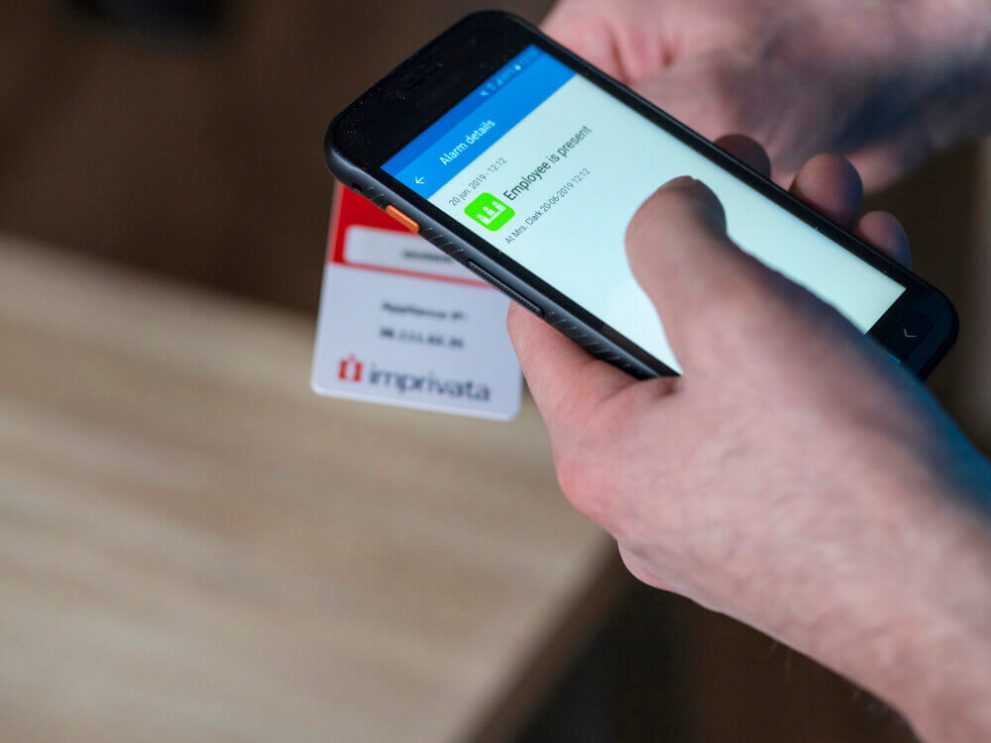 Identity and access management connector
Healthcare organisations prefer to use personal accounts in our alarm management applications to easily identify which team members are available and clarify who is or was responsible for which alarms.
System administrators want to manage employee authorisations and access to applications through the Active Directory. As soon as a new employee is registered by HR, an account including user rights can be created immediately.
The identity and access management connector provides organisations with simple and centralised management of users and user authorisations.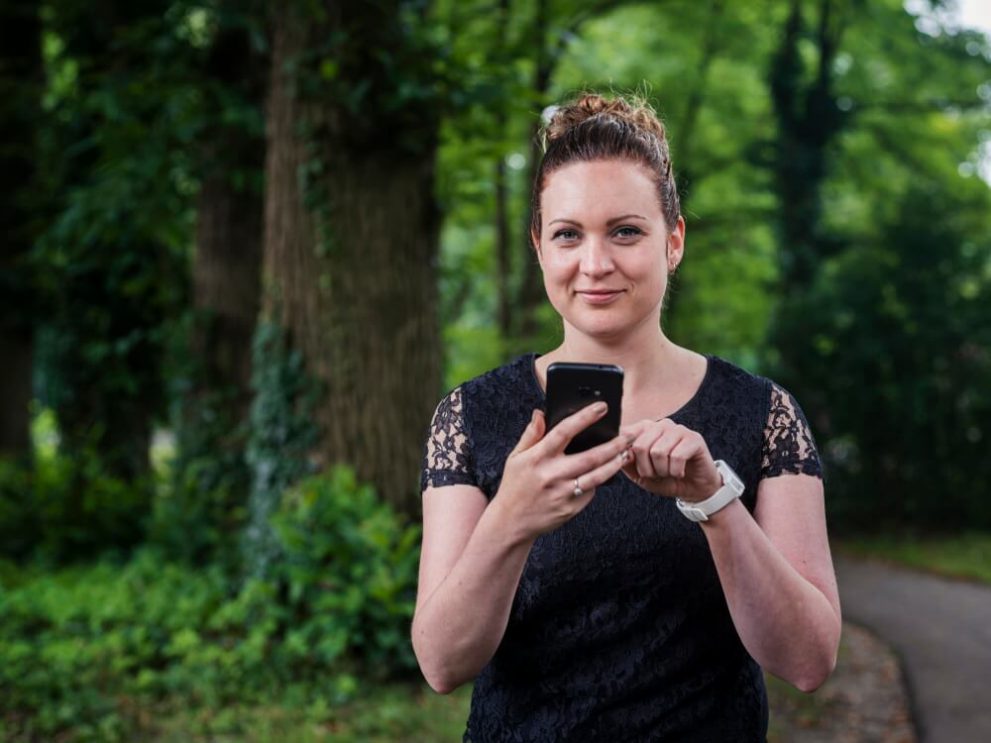 Imprivata Single Sign On is supported with IQ Messenger. By scanning a badge, employees immediately log in and the number of actions are reduced without having to remember multiple passwords.
Imprivata Single Sign On is combined with the IQ Messenger SmartApp, Real Time Console and Graphical Event Assignment.
IQ Messenger integrations:
Imprivata
Get started with IQ Messenger.
Optimize alarm management
Request a demo
Keep me informed
Sign up to get the latest announcements and updates delivered to your email
Sign me up
The possibilities of IQ Messenger
See what IQ Messenger has to offer as a vendor independent message broker for critical alerts. Get in touch with us today and schedule a live demo.
Stay informed
Do you want to stay informed of the latest notifications, products or updates from IQ Messenger? Sign up to receive this by email.

-->