Personal alarms, remote monitoring and wearables
Care moves more and more to people's homes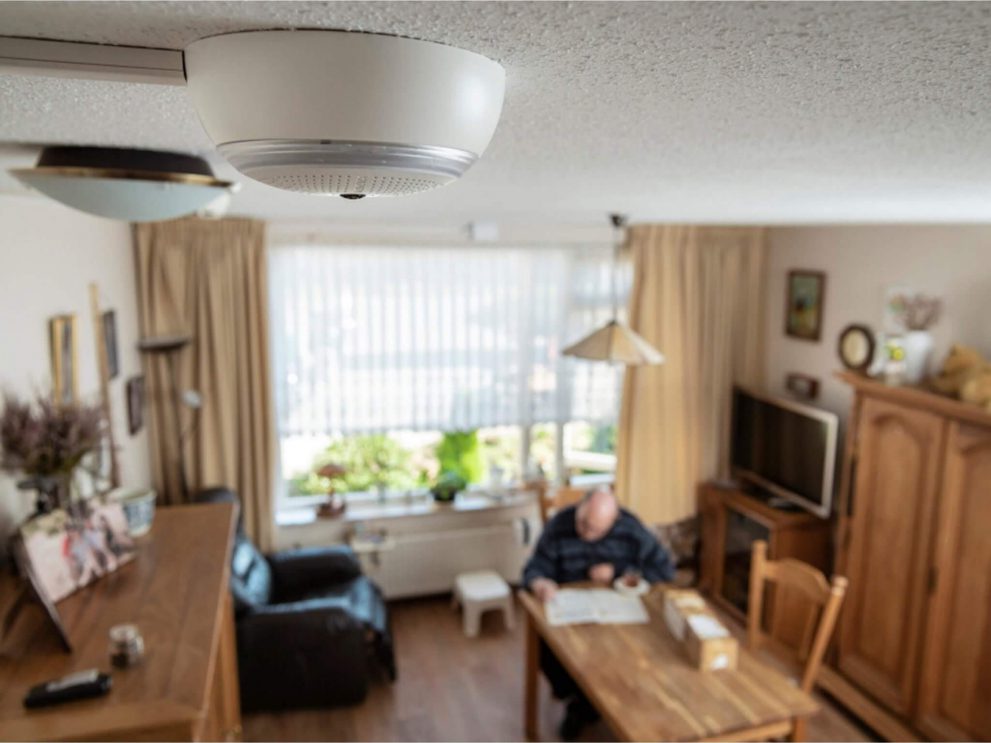 At home: personal alarms, remote monitoring and wearables
Care moves more and more to people's homes. Technology helps older people to live independently at home for longer. Medical equipment is placed in people's homes so that they do not have to travel to the hospital all the time, and vital measurements are continuously monitored by means of wearables to prevent acute hospital admissions.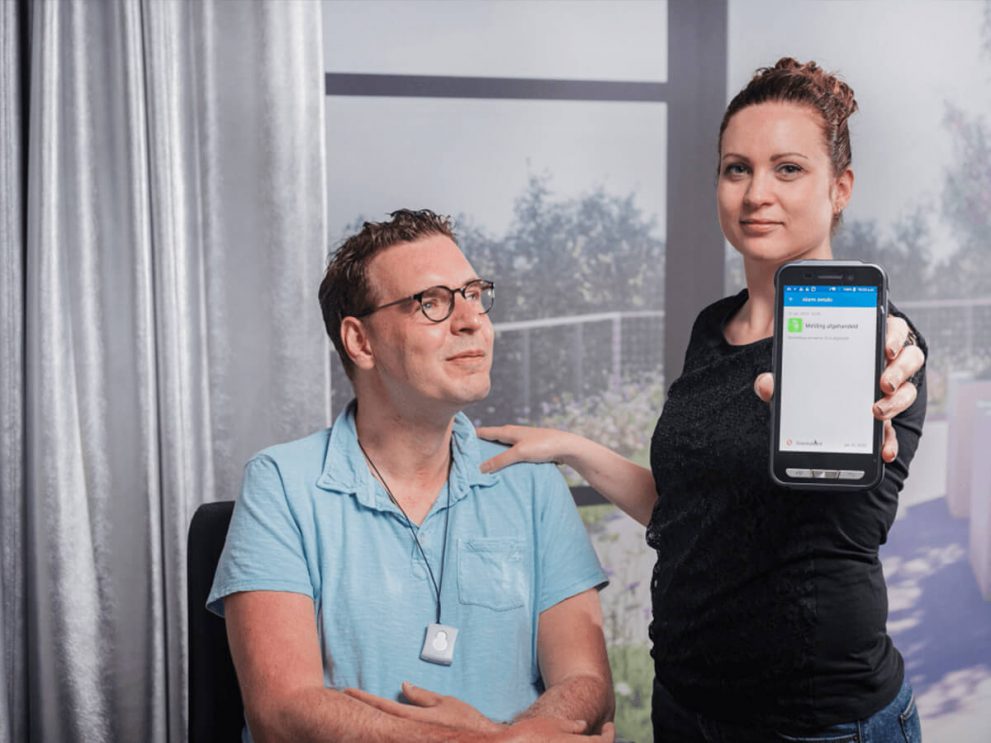 Personal alarms
Assistance with one touch of a button? A neck or wrist alarm allows the elderly to be constantly connected to a care centre, carer or nurse. IQ Messenger connects various care devices and solutions for personal alarm independent of vendor. This enables care organisations and care centres to individually determine where alarms go at what time without having to purchase services from an external party.
Notifications of care devices and personal alarm solutions connected to the IQ Messenger platform are often sent to a nurse's SmartApp or the Graphical Floor Plan or Real Time Console web applications including the ability to enable auto-answer with callback connection to the person triggering the alarm.
Integrations with: Zintouch, tunstall, focus cura, caretech, antenna, DTMF scaip, Curatech, Salesforce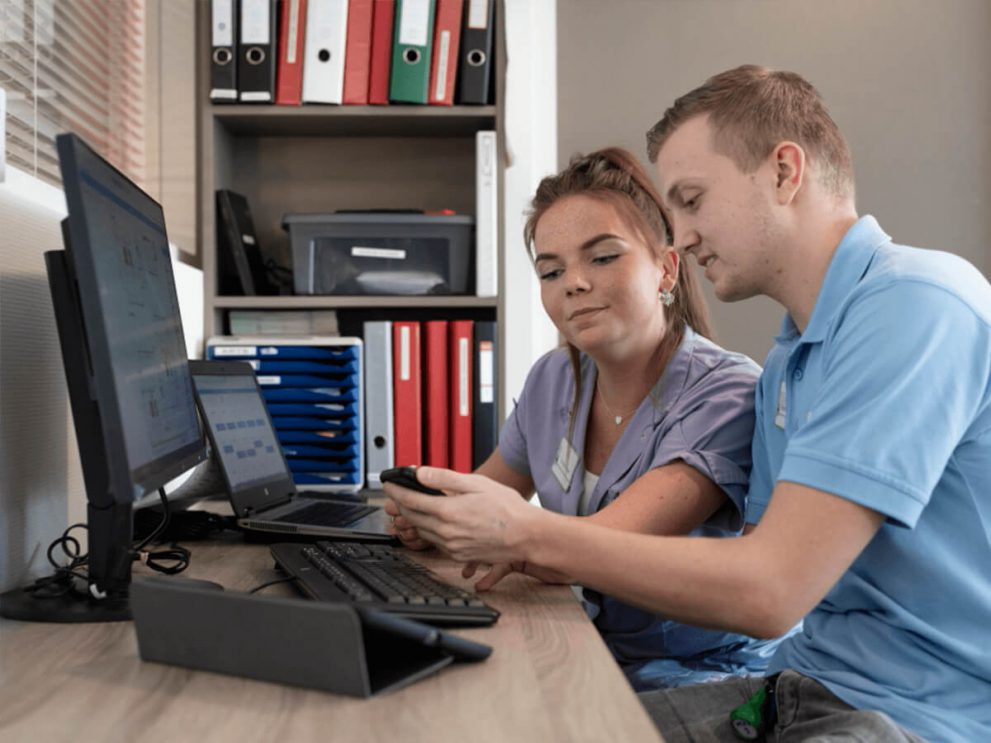 Plasters, home testing and wearables
Plasters, home testing and wearables are used to continuously monitor people to make sure they are doing well. When things are not going well, and to prevent acute admission, a signal can be sent to a specialist, control room or nurse, enabling them to immediately check the situation. With IQ messenger Medical you can choose how you send these signals! In the night, for example, to the control room with a copy notification to a specialist's iPhone.
Integrations with: Sensium, Philips biosensor, Vitalert, Luscii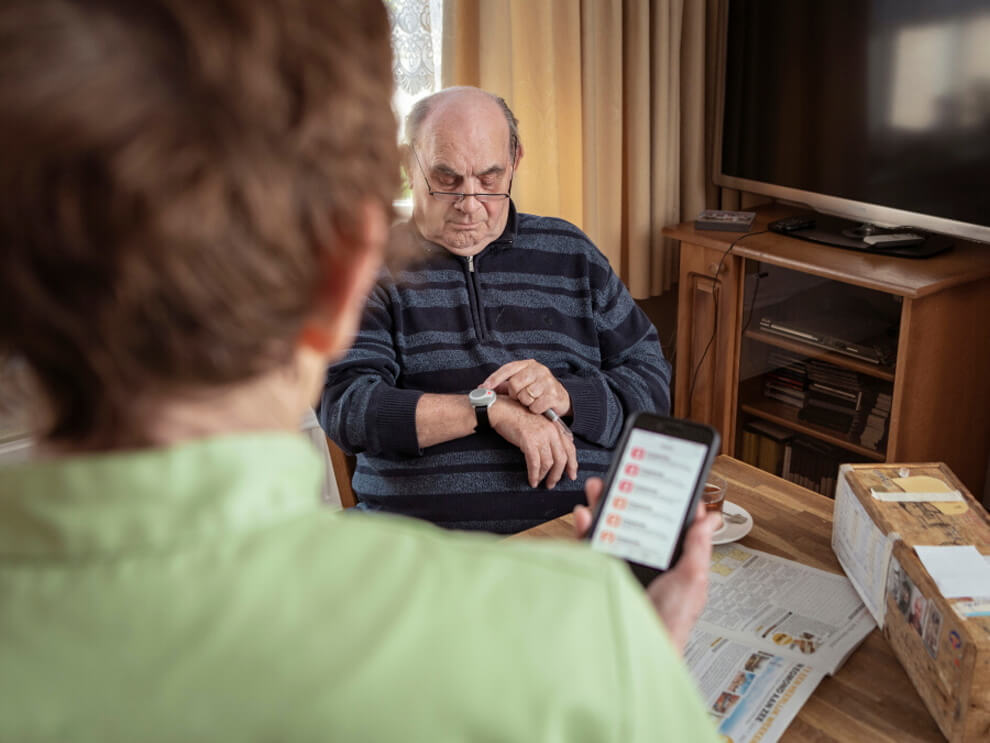 Medicine dispenser
A smart device that reminds the elderly to take their medication. But what if this is still forgotten? Or if the registration of medication intake is only possible in closed systems? IQ Messenger Medical offers a solution by sending notifications and historical notifications to any system.
Integrations with: Medido
IQ Messenger Medical integrations: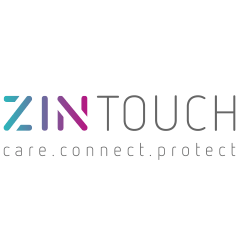 Zintouch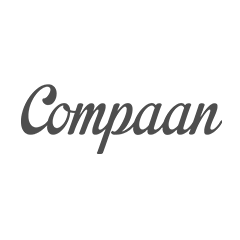 Compaan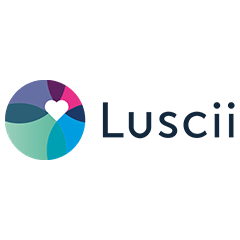 Luscii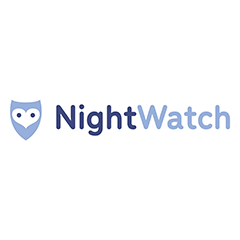 NightWatch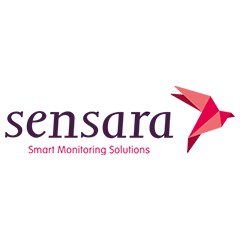 Sensara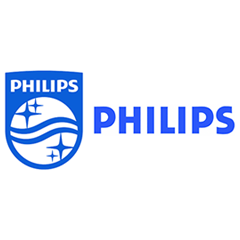 Philips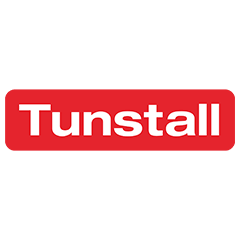 Tunstall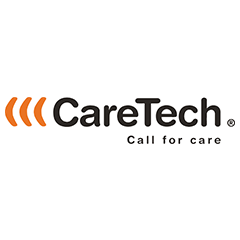 CareTech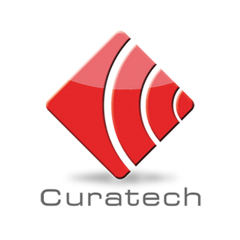 Curatech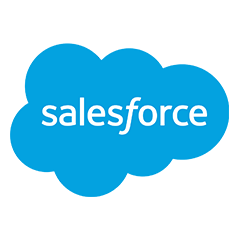 Salesforce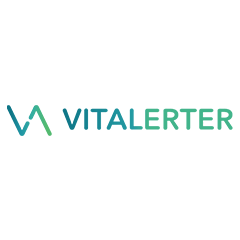 Vitalerter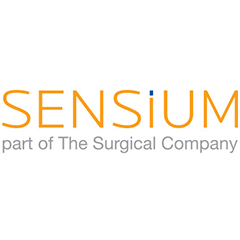 Sensium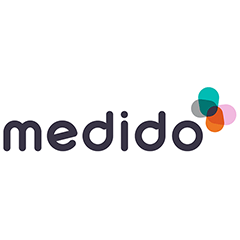 Medido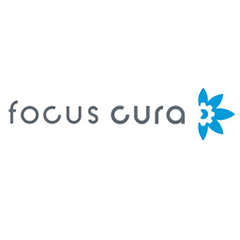 FocusCura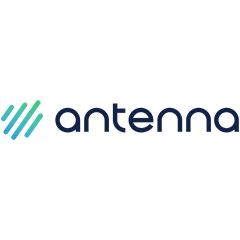 Antenna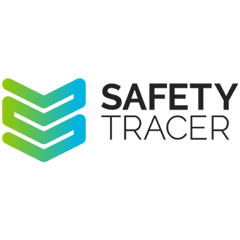 SafetyTracer
Get started with IQ Messenger.
Optimize alarm management
Request a demo
Keep me informed
Sign up to get the latest announcements and updates delivered to your email
Sign me up
The possibilities of IQ Messenger
See what IQ Messenger has to offer as a vendor independent message broker for critical alerts. Get in touch with us today and schedule a live demo.
Stay informed
Do you want to stay informed of the latest notifications, products or updates from IQ Messenger? Sign up to receive this by email.

-->