Realise your own emergency response room
The compartmentalisation between intramural and extramural is gradually disappearing. Care professionals work from an emergency response centre, at various locations and at the client's home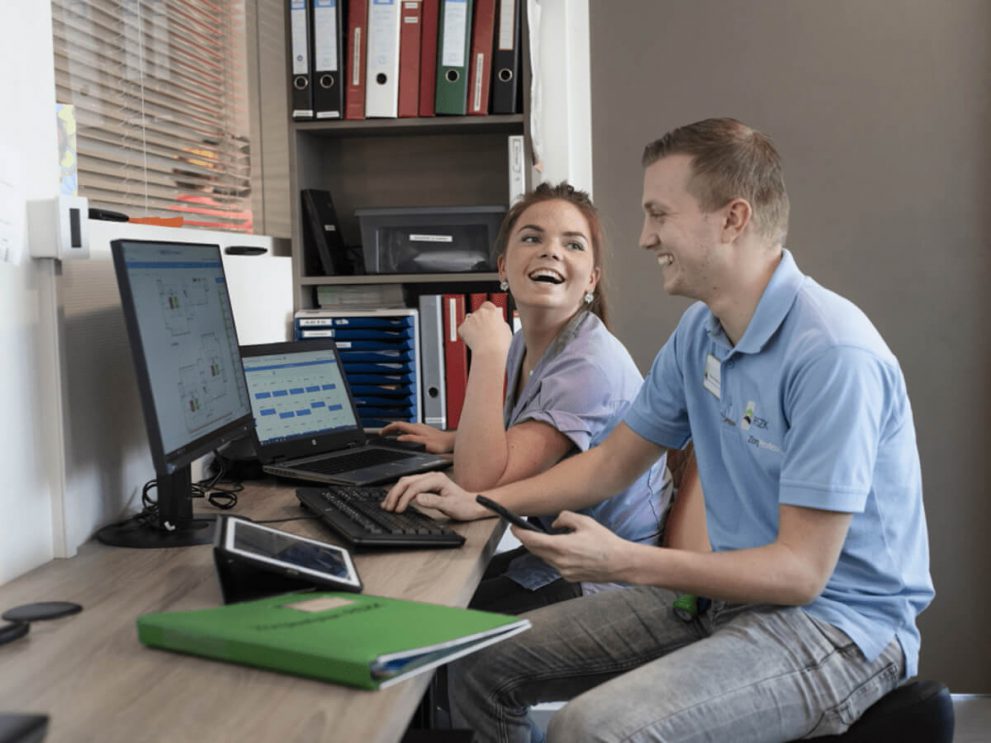 Realise your own emergency response room
The compartmentalisation between intramural and extramural is gradually disappearing. Care professionals work from an emergency response centre, at various locations and at the client's home. The strength of the IQ Messenger platform is that we can connect everything, regardless of the system.
At clients' homes we see smart plasters, personal alarms, sensors, medical equipment, tele-monitoring and lifestyle monitoring. This equipment is developed by several manufacturers, which makes alarm handling within one user interface a challenge. Emergency response room software providers offer limited integration possibilities with third-party systems because they are not software only and lack medical certification. In today's world, care providers must also be able to complete alerts from medical equipment within their emergency response room applications. With its vendor-neutral and medical certified platform, IQ Messenger offers the solution.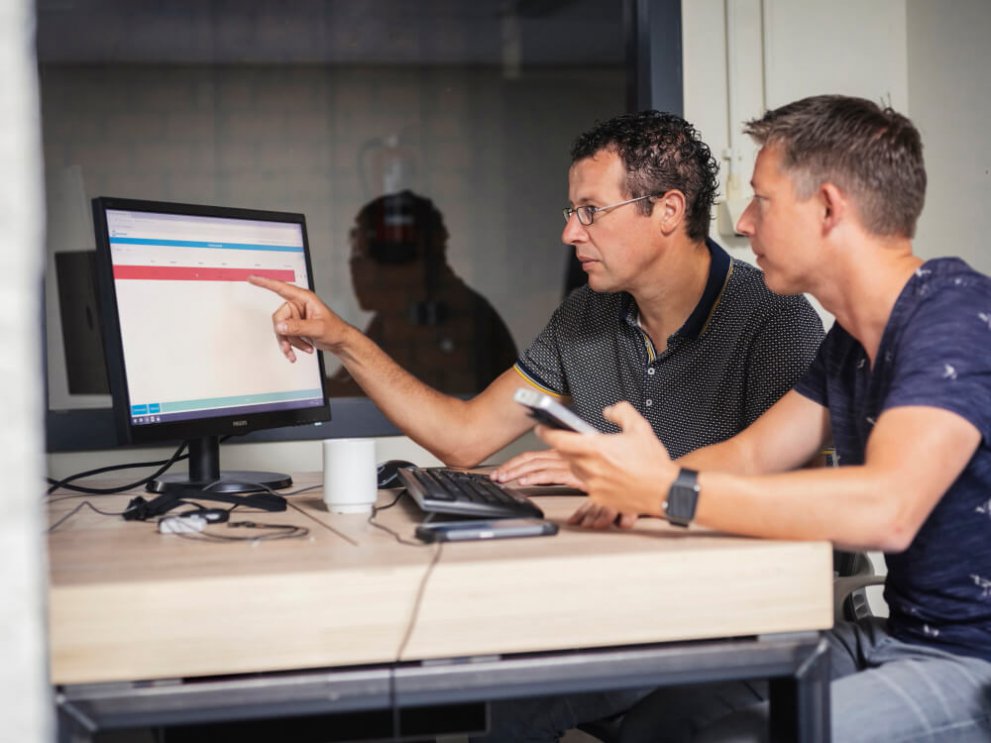 Care professionals support various clients in the neighbourhood or from an emergency room. Personalised care requires real-time EHR insight. IQ Messenger developed the client card for this purpose. This shows the EHR overview within the smartphone application or the central hub, displaying the latest interventions, medication and treatment form, and is automatically attached to the alarm notification.
Alarm handling can be completed using the IQ Messenger Graphical Floor Plan web application or Real Time Console. IQ Messenger can also send notifications to third-party control room applications (e.g. Salesforce, Verklizan). Healthcare professionals in the neighbourhood can receive alarm notifications with or without triage on the IQ Messenger SmartApp. Alarm follow-up is guaranteed thanks to the range of escalation options and acceptance and rejection options, also between the different systems.
Providing care 24/7 and being in contact with clients and healthcare professionals within a single user interface
Vendor-neutral and medical alarms: care telephones, wander detection systems, medical equipment, personal security staff and telemonitoring
Direct link to the EHR for personal approach and insight into medication use
Alarm messages can be enriched with camera images, EHR data, vital readings, and work instructions
Get started with IQ Messenger.
Optimize alarm management
Request a demo
Keep me informed
Sign up to get the latest announcements and updates delivered to your email
Sign me up
The possibilities of IQ Messenger
See what IQ Messenger has to offer as a vendor independent message broker for critical alerts. Get in touch with us today and schedule a live demo.
Stay informed
Do you want to stay informed of the latest notifications, products or updates from IQ Messenger? Sign up to receive this by email.
-->