Digital care remotely
With a view to long-term living and aiming to offer more self-reliance and freedom of movement, remote care becomes indispensable in the care sector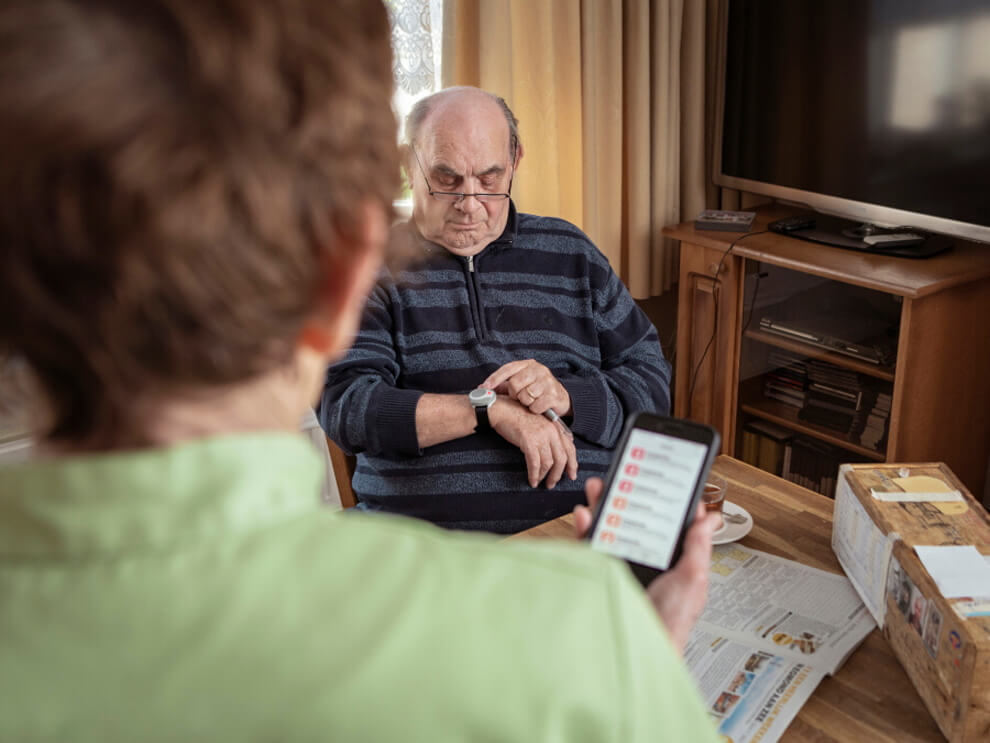 Digital care remotely
Remote care has an enormous added value for the care process. Cameras, management applications and applications for care calls on a tablet or smartphone can enable care at a distance. With a view to long-term living and aiming to offer more self-reliance and freedom of movement, remote care becomes indispensable in the care sector.
One complete application for remote care: CareApp
The CareApp is a versatile application to ensure both the safety and high quality of life of clients. This is a very comprehensive replacement for the classic nurse call system. For example, clients can receive a reminder of medication, make video calls to the healthcare provider or start up entertainment apps. Look for the extensive functionality on the CareApp page.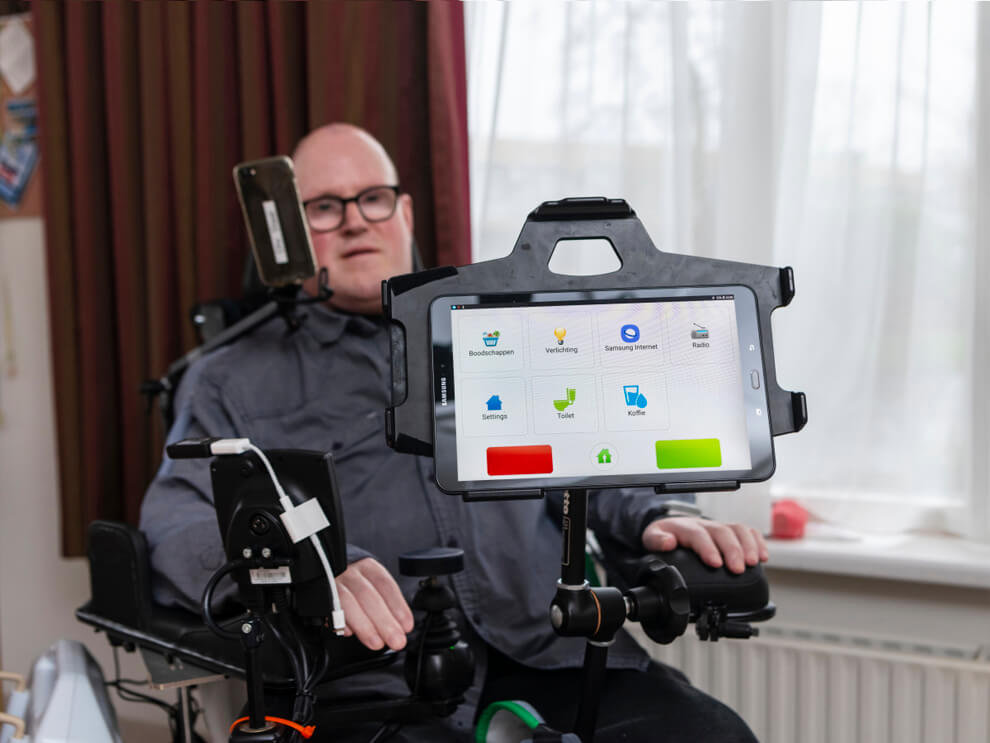 Easy and user-friendly application
Comprehensive solution for excellent remote care
Better quality of care. Better insight into the client through direct contact and monitoring options
Client contact in a safe environment. The app is ISO 27001 and NEN 7510 certified and AVG/GDPR proof
Give caregivers options – always see how things are going remotely
The CareApp provides caregivers with information anywhere, any time, so they can support the client remotely. The caregiver receives alarms at a monitoring centre or, for example, in the IQ Messenger SmartApp. The enriched interface offers many advantages for the caregiver.
Efficiency and saving time. Caregivers know when clients need care
Remote monitoring, such as checking whether the client has taken his or her medication
In the event of an alarm, automatically call back or view a camera image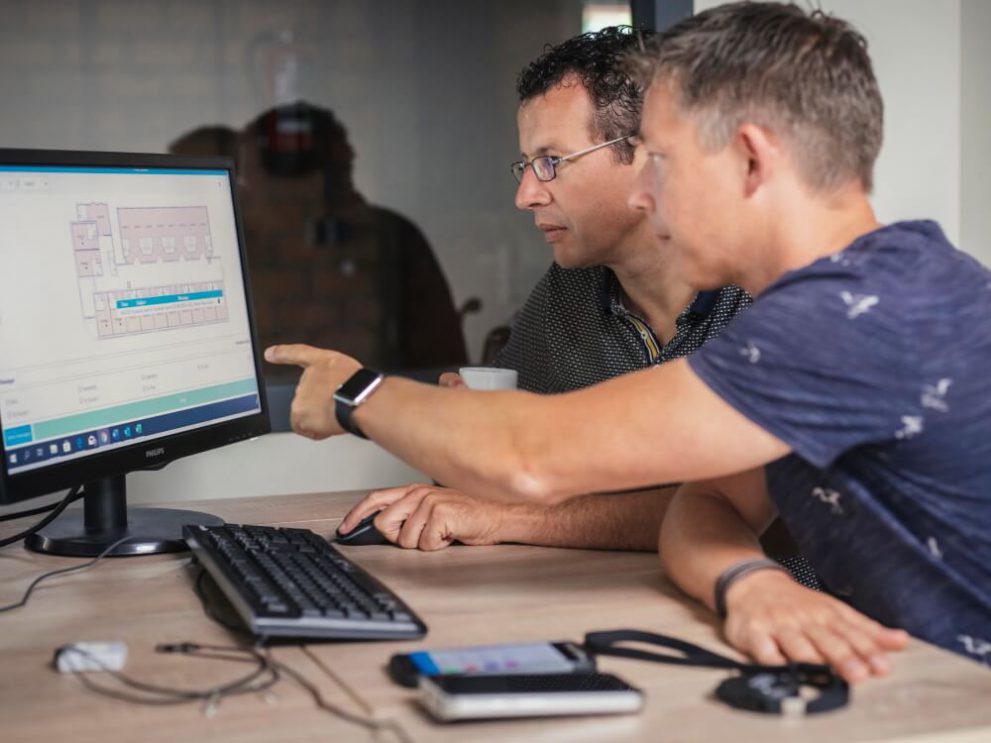 Profile Dashboard
With the IQ Messenger SmartApp and online application Profile Dashboard, you can switch systems on and off at any time by sliding switches. Think about the privacy mode of a camera, in or out of bed detection, setting the lighting in the room, sun blinds etc.
Cameras
The use of cameras enables virtual night rounds. The caregiver no longer has to walk past all the doors and disturb the sleep of the clients or patients. You can monitor the situation in the room at a glance and remotely operate systems. It offers many additional advantages when receiving alarms. If you want to analyse the situation as a healthcare provider before you decide whether or not to go to a client or patient, simply look in the room using the IQ Messenger SmartApp or our Graphical Floor Plan (GFP) application.
Get started with IQ Messenger.
Optimize alarm management
Request a demo
Keep me informed
Sign up to get the latest announcements and updates delivered to your email
Sign me up
The possibilities of IQ Messenger
See what IQ Messenger has to offer as a vendor independent message broker for critical alerts. Get in touch with us today and schedule a live demo.
Stay informed
Do you want to stay informed of the latest notifications, products or updates from IQ Messenger? Sign up to receive this by email.
-->