Activity areas and freedom of movement
One of the biggest challenges is to create freedom of movement for the elderly in order to offer them an optimal living environment and freedom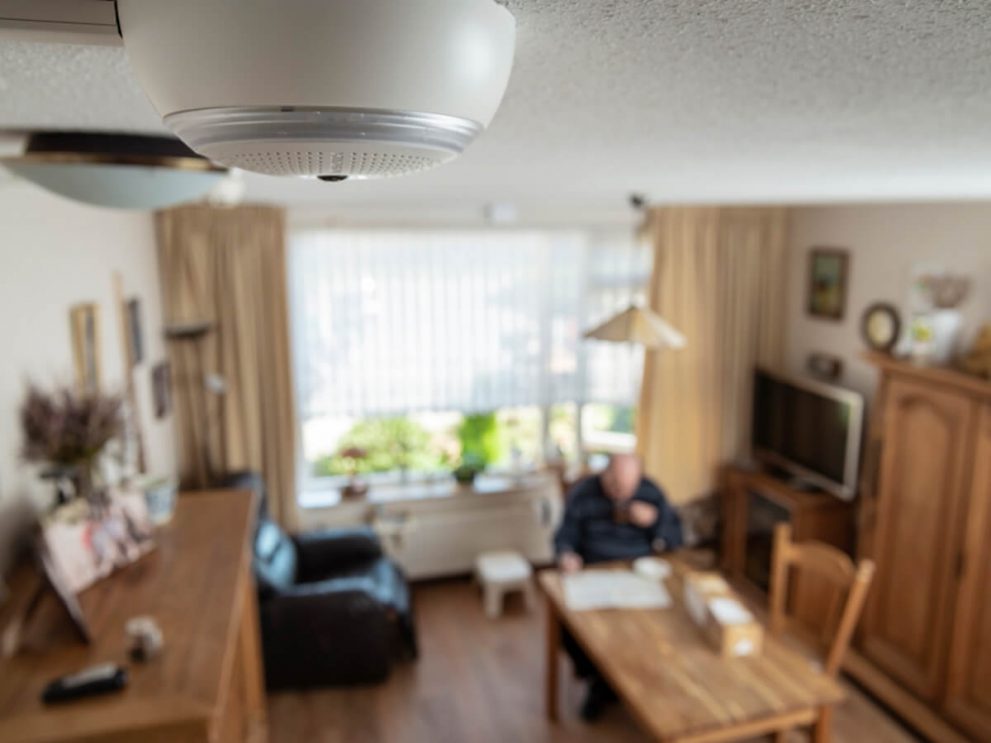 Wander detection solutions
A wander detection solution usually consists of smart sensors, GPS trackers and portable receivers for the resident to be able to raise the alarm indoors as well as in the courtyard and in the neighbourhood. This makes it easy for the healthcare professional to keep an eye on where residents are located. In addition, it gives the healthcare professional and the family of the resident peace of mind knowing that the resident is in a safe environment and where he or she can move freely.
IQ Messenger integrates vendor-neutral solutions for wander detection. From now on, care organisations are no longer bound to the limited system choice of a nurse call provider. Alarms come in for the assigned healthcare professional on our native application, the SmartApp. In addition, all data can be collected within the web-based resident dashboard application. Here you can apply lifestyle monitoring and manage one or more locations in one overview and create a link with EHR.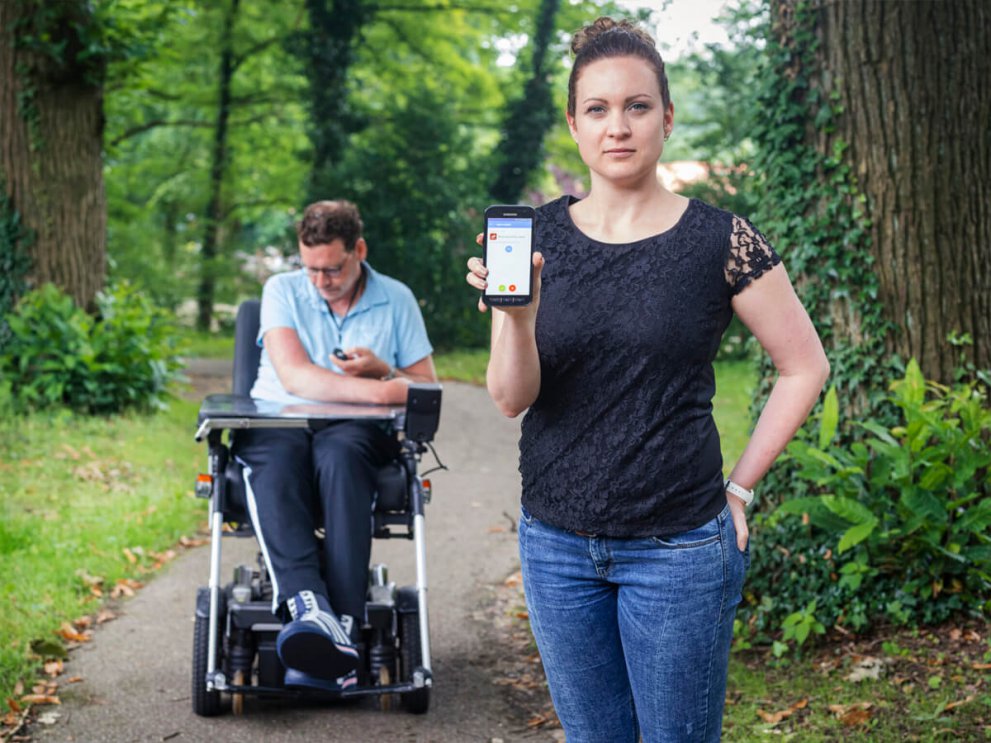 IQ Messenger offers great freedom of choice and integrates with many well-known wander detection systems such as Kadex, Zintouch, Safety Tracer, Evresys and Stanley Healthcare, which can be linked to your care process regardless of your existing systems. Would you like to read more about the systems we can integrate? Then read about all our wander detection system integrations here.
Send the location of the resident to the SmartApp for the healthcare professional
Establish speak-listen connection between the resident and the care professional via any device
Switch doors, lifts and cameras on or off at any time
Wander alerts are sent to the SmartApp for the care professional
Receive all alarms in a single overview of the entire location or multiple locations and see at a glance where the resident is located via our web-based GFP application.
IQ Messenger integrations: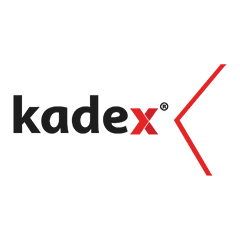 Kadex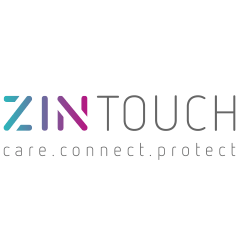 Zintouch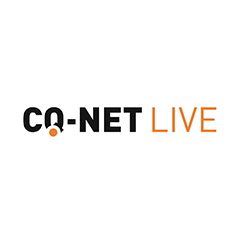 CQ-Net Live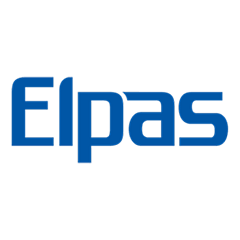 Elpas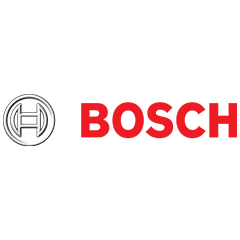 Bosch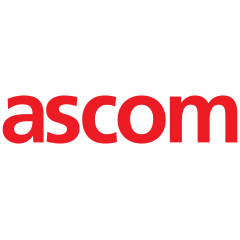 Ascom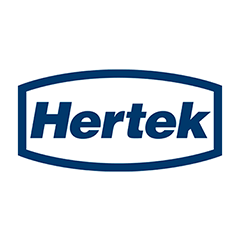 Hertek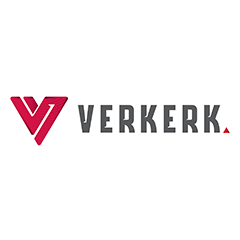 Verkerk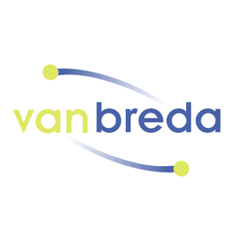 Van Breda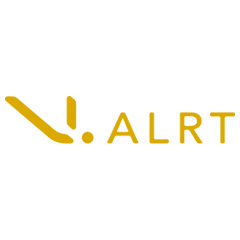 V.ALRT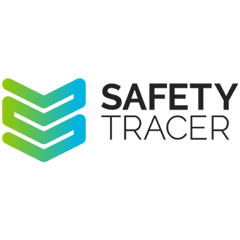 Safetytracer
Spotter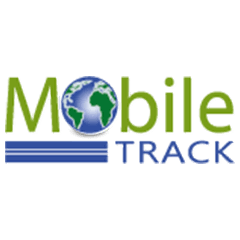 MobileTrack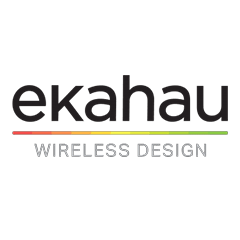 Ekahau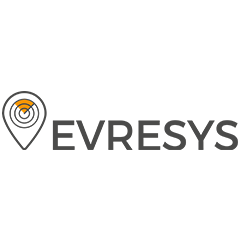 Evresys
Get started with IQ Messenger.
Optimize alarm management
Request a demo
Keep me informed
Sign up to get the latest announcements and updates delivered to your email
Sign me up
The possibilities of IQ Messenger
See what IQ Messenger has to offer as a vendor independent message broker for critical alerts. Get in touch with us today and schedule a live demo.
Stay informed
Do you want to stay informed of the latest notifications, products or updates from IQ Messenger? Sign up to receive this by email.
-->