Nurse call systems
IQ Messenger offers integrations with dozens of nurse call systems. All nurse call alerts can be filtered and sent to the appropriate employee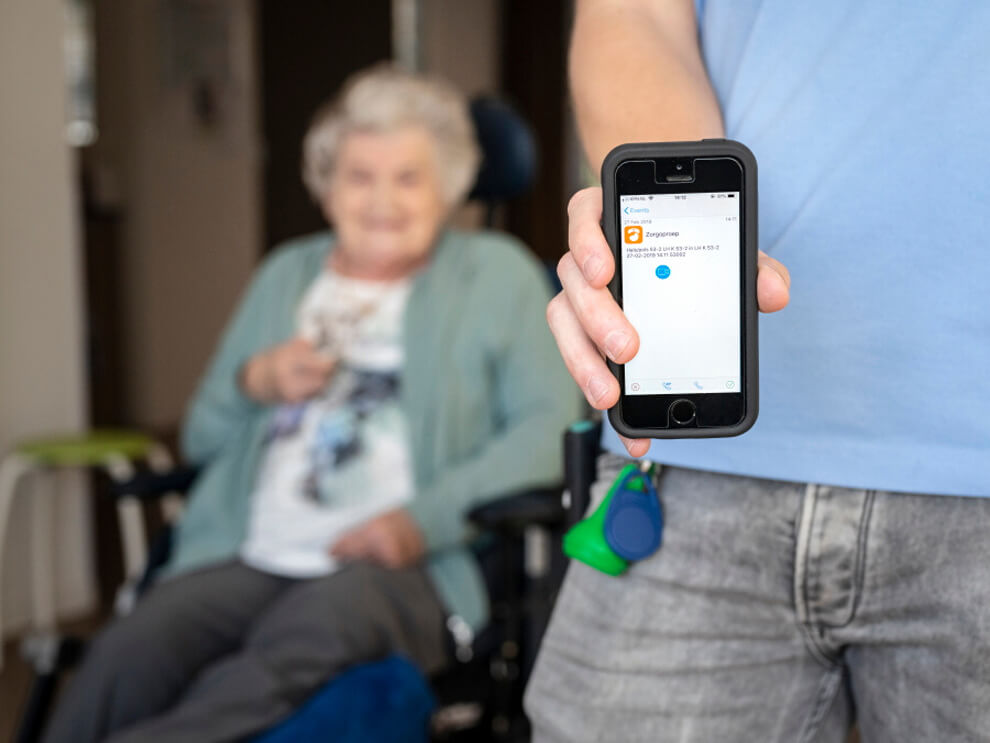 Nurse call systems
IQ Messenger offers integrations with dozens of nurse call systems. All nurse call alerts can be filtered and sent to the appropriate employee.
IQ Messenger functions entirely as an alarm server and the classic nurse call system only transmits messages. Reports of other (medical) equipment in the room or building are also distributed by IQ Messenger. Nurse call manufacturers' alarm servers are no longer a restriction for alarm handling and alarm allocation.
Technical alerts directly as a ticket in TOPdesk
Filtering on all possible call types
"Conditions" to reduce multiple alarms to a single alarm
Permanent heartbeat with the nurse call system
IQ Messenger integrations: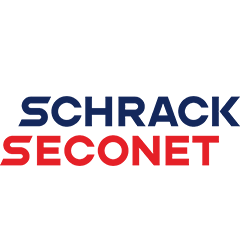 Schrack-Seconet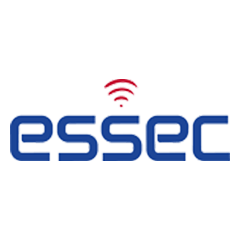 Essec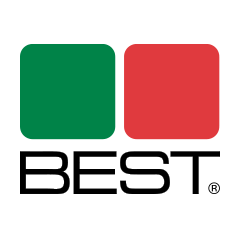 Best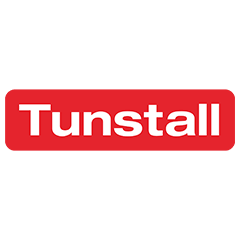 Tunstall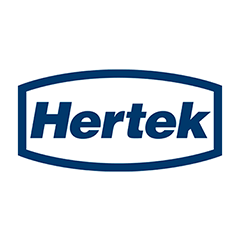 Hertek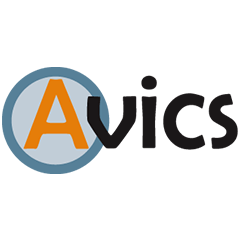 Avics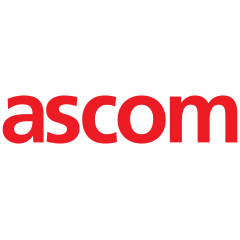 Ascom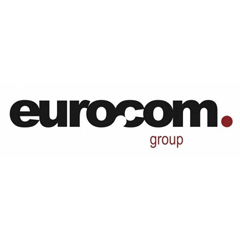 Eurocom Group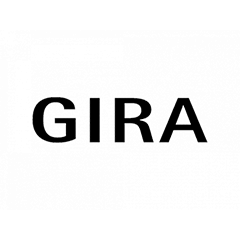 Gira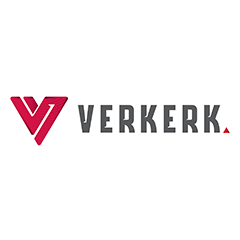 Verkerk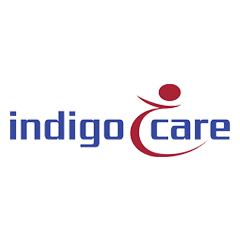 IndigoCare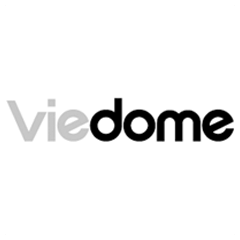 VieDome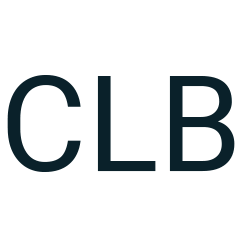 CLB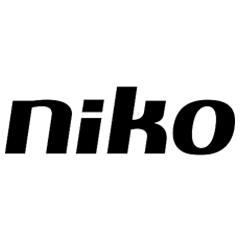 Niko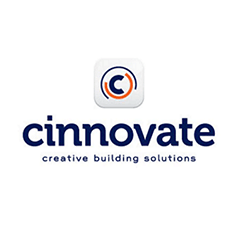 Cinnovate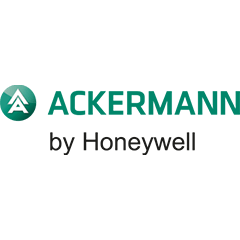 Ackermann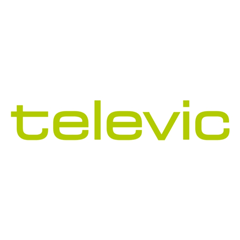 Televic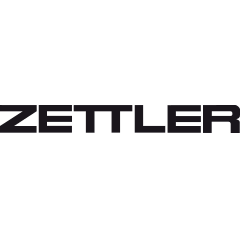 Zettler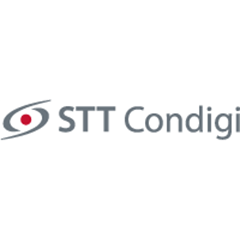 Condigi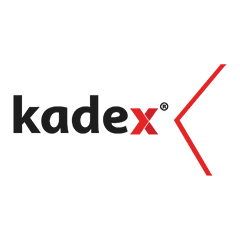 Kadex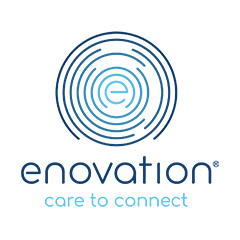 Enovation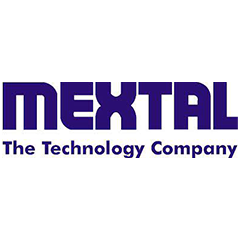 Mextal
Get started with IQ Messenger.
Optimize alarm management
Request a demo
Keep me informed
Sign up to get the latest announcements and updates delivered to your email
Sign me up
The possibilities of IQ Messenger
See what IQ Messenger has to offer as a vendor independent message broker for critical alerts. Get in touch with us today and schedule a live demo.
Stay informed
Do you want to stay informed of the latest notifications, products or updates from IQ Messenger? Sign up to receive this by email.

-->