Two-way radio
Portable radios (two-way radio) are often used for mission-critical communication for Emergency Response Services, evacuation and calamities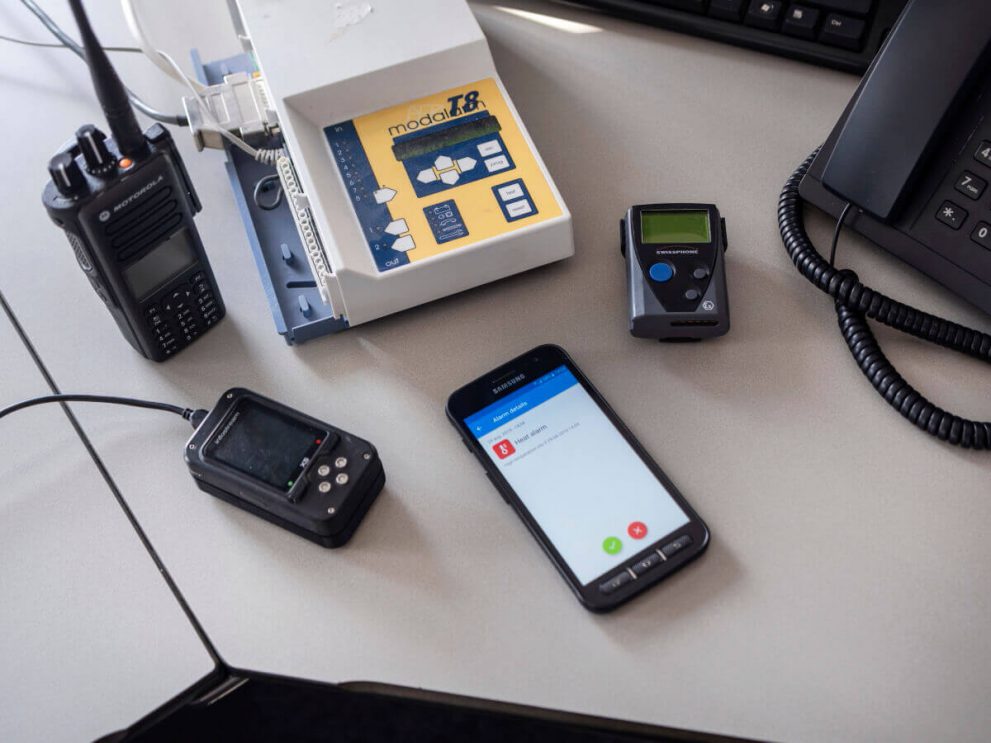 Two-way radio
Portable radios (two-way radios) are often used for mission-critical communication for Emergency Response Services, evacuation and calamities. The high reliability and fast communication of the two-way radio makes them ideally suited to this purpose. The problem is that previously, the exchange of alarm notifications to and from two-way radios from other systems and devices was often not possible or very complex and costly. The IQ Messenger platform puts an end to this limitation; through its "any to any" principle, it can pass on alerts from all systems connected to its platform to the two-way radios.
IQ Messenger automatically sends text or voice notifications to one or more two-way radios in the event of an alarm or emergency. Users are able to accept or reject alarm notifications on the two-way radio. Additionally, notifications can be sent over multiple two-way radio transmitter/receiver channels.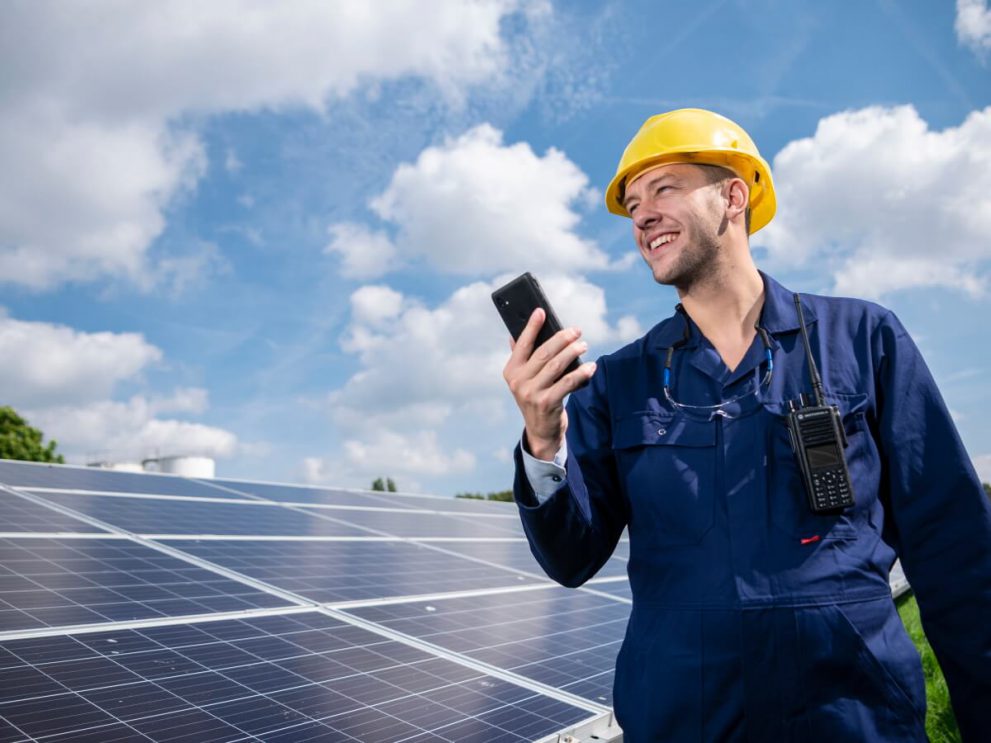 Naturally, IQ Messenger also supports the personal alarm function of the two-way radio. Alarms can be sent to a mix of DECT and Wifi devices, pagers, smartphones, two-way radios and the PC at monitoring centres.
All alarm notifications also to the two-way radio
Alarms as text or voice notification
Security for the two-way radio
Accepting and rejecting alarm notifications
Escalations if not accepted on time
Personal alarms
Mix of DECT, WiFi, smartphone, pager and two-way radio
IQ Messenger integrations: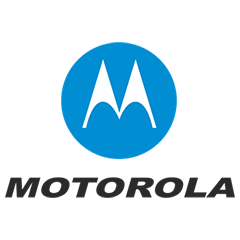 Motorola
Get started with IQ Messenger.
Optimize alarm management
Request a demo
Keep me informed
Sign up to get the latest announcements and updates delivered to your email
Sign me up
The possibilities of IQ Messenger
See what IQ Messenger has to offer as a vendor independent message broker for critical alerts. Get in touch with us today and schedule a live demo.
Stay informed
Do you want to stay informed of the latest notifications, products or updates from IQ Messenger? Sign up to receive this by email.

-->