Determining the location
With the location finder, you can offer clients more freedom of movement, think of an alarm coming from a telemetry device enriched with a location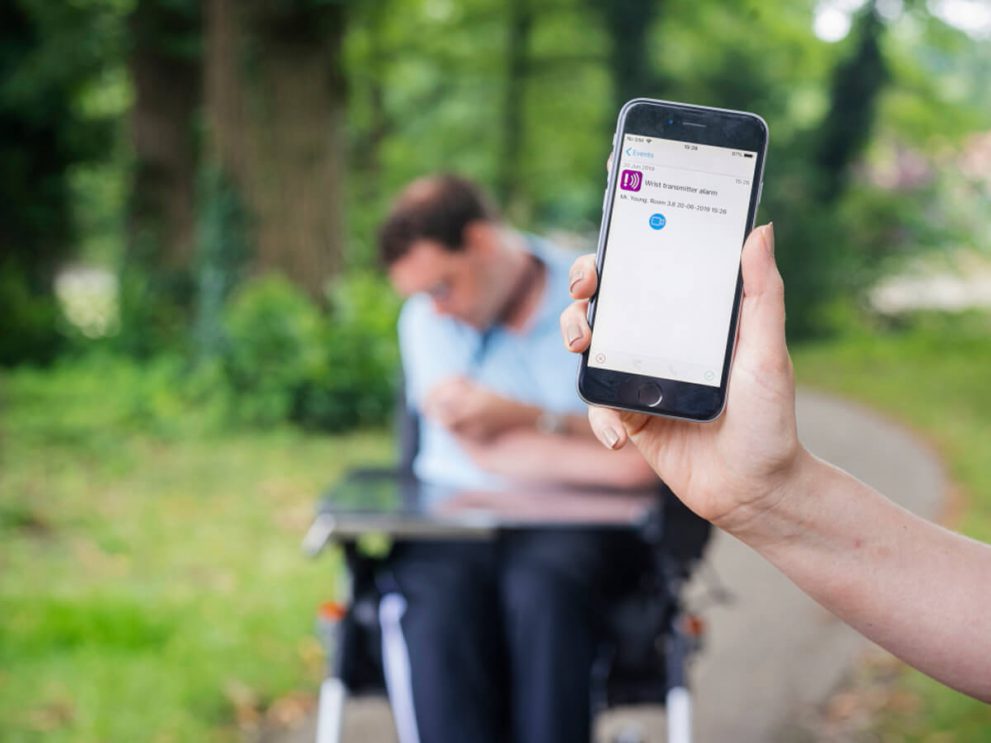 Determining the location
The location finder can be used for several purposes. For example, it can be used for tracking & tracing of medical equipment. And also for careful monitoring of clients and patients. In combination with the location finder, you can offer clients more freedom of movement, think of an alarm coming from a telemetry device enriched with a location.
In the context of personal security, the location finder offers employees extra security in worrying situations. After pressing the emergency button on a device, the nearest colleague receives an emergency call and immediately knows where the emergency is.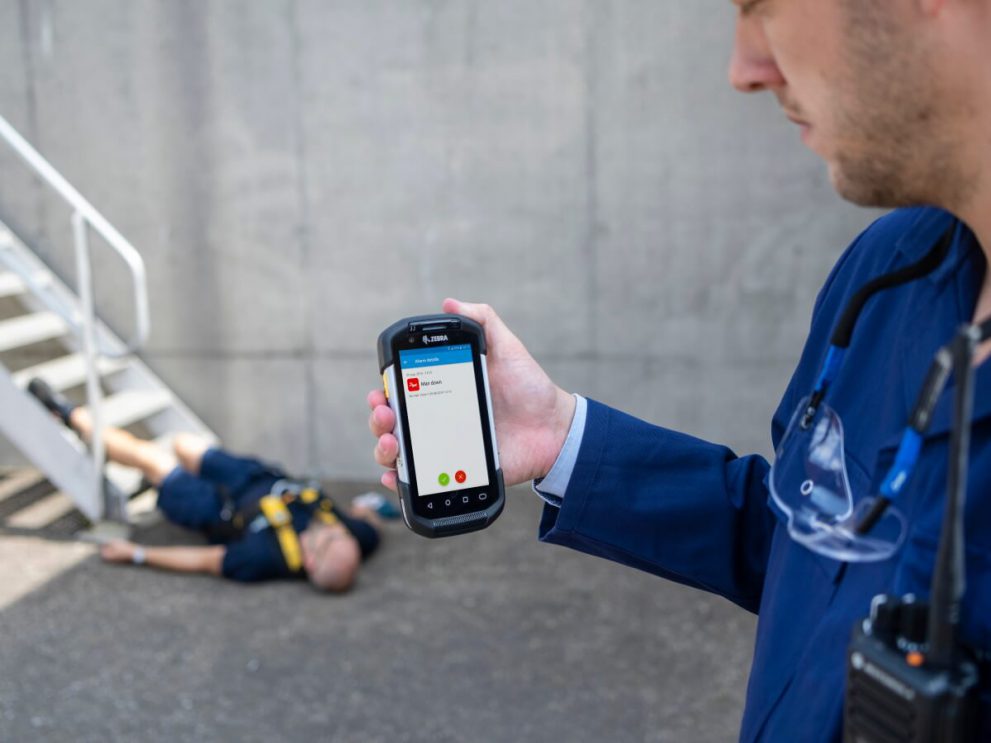 The location finder is applied in different ways in healthcare organisations. This includes BLE, WiFi and GPS.
Clients, patients, employees and medical equipment can be tracked and traced via our online application GFP.
Personal security at room or department level
Increase activity areas for more freedom of movement
Controlling doors and elevators based on the location of the employee, client or patient
Indoors, in the garden and in the neighbourhood
IQ Messenger integrations: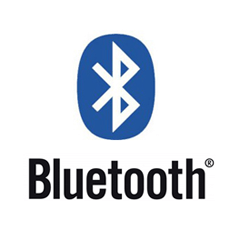 Bluetooth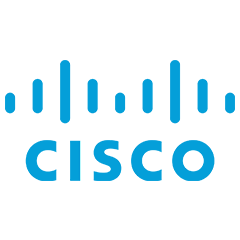 Cisco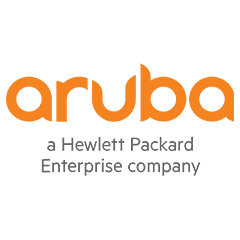 Aruba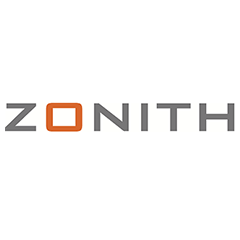 ZONITH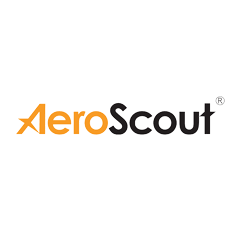 AeroScout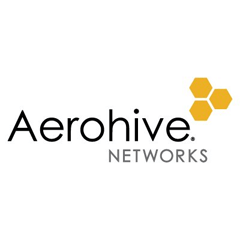 Aerohive
Huawei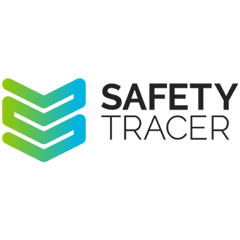 SafetyTracer
Get started with IQ Messenger.
Optimize alarm management
Request a demo
Keep me informed
Sign up to get the latest announcements and updates delivered to your email
Sign me up
The possibilities of IQ Messenger
See what IQ Messenger has to offer as a vendor independent message broker for critical alerts. Get in touch with us today and schedule a live demo.
Stay informed
Do you want to stay informed of the latest notifications, products or updates from IQ Messenger? Sign up to receive this by email.

-->