Microsoft Teams
Exchange informative and non-critical messages from all connected systems with Microsoft Teams users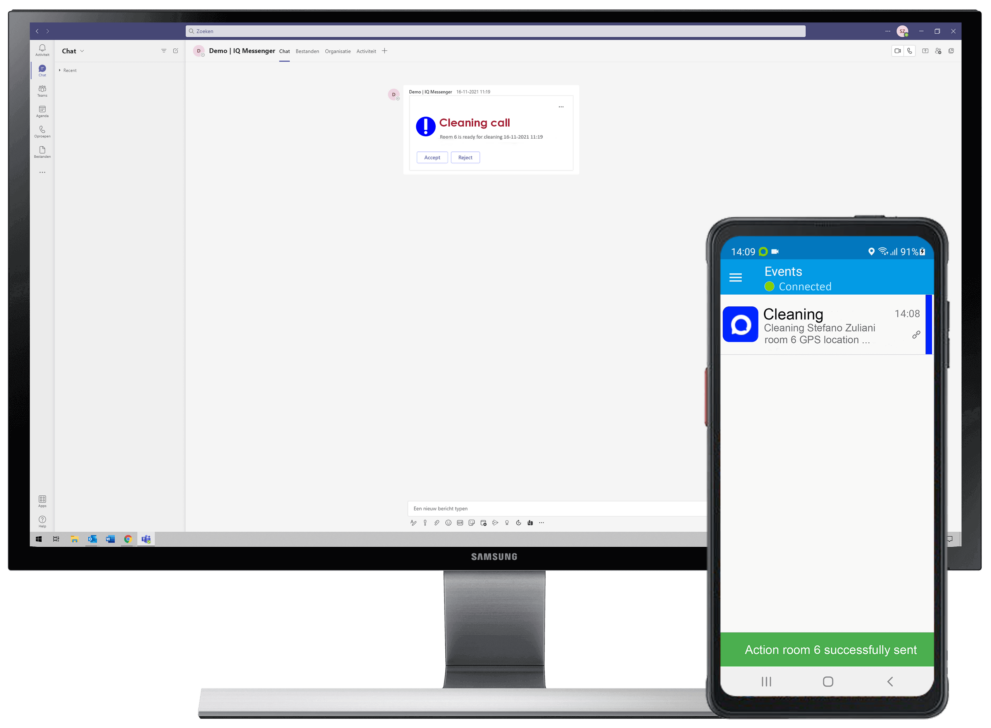 Microsoft Teams
IQ Messenger can exchange informative and non-critical messages from all connected systems with Microsoft Teams users. Examples of non-critical messages that are exchanged with Teams users are technical reports and service calls. Moreover, you can trigger any alarm flow from Teams quickly and easily.
Priorities and additional information can be added to the Teams message per alarm. Teams users can accept and refuse messages, so messages can be escalated when there is no response, and a user's activity and attendance status will also be included in the message delivery. This very powerful and bi-directional Teams integration is available generically.
IQ Messenger integrations: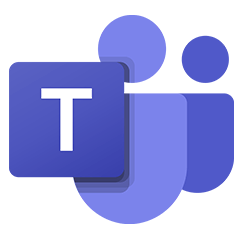 Microsoft Teams
Get started with IQ Messenger.
Optimize alarm management
Request a demo
Keep me informed
Sign up to get the latest announcements and updates delivered to your email
Sign me up
The possibilities of IQ Messenger
See what IQ Messenger has to offer as a vendor independent message broker for critical alerts. Get in touch with us today and schedule a live demo.
Stay informed
Do you want to stay informed of the latest notifications, products or updates from IQ Messenger? Sign up to receive this by email.

-->