Personal security
It is important that (care) professionals can work safely. IQ Messenger offers various possibilities for personal security. Alarms can be triggered both actively and passively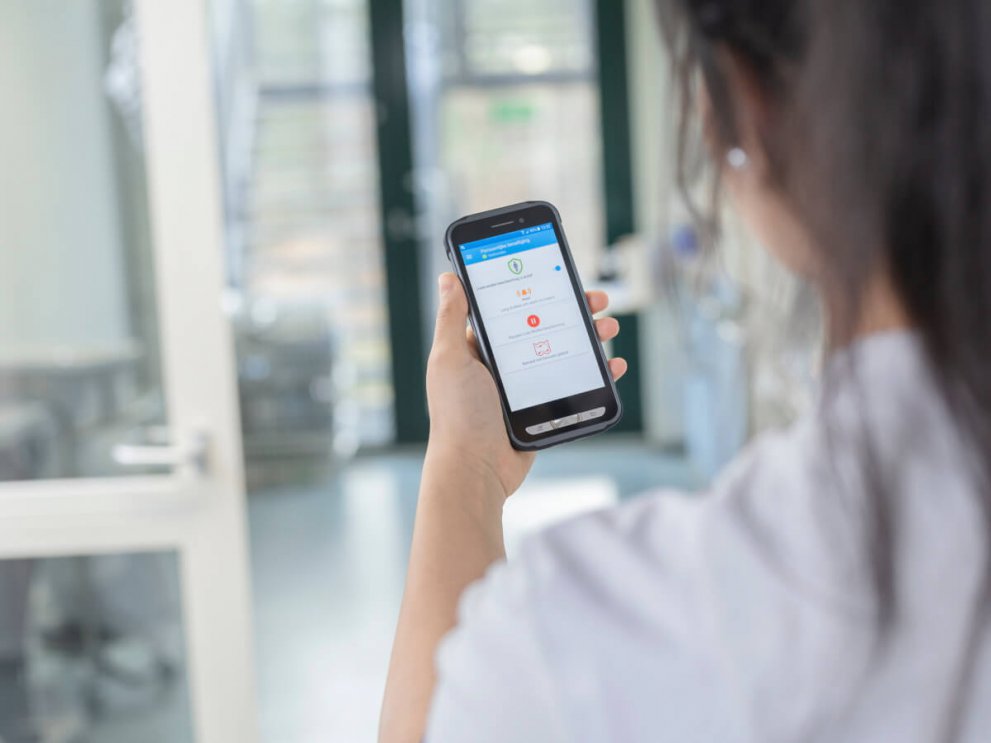 Personal security
It is important that (care) professionals can work safely. IQ Messenger offers various possibilities for personal security. Alarms can be triggered both actively and passively. With the SmartApp application (Android & iOS) you can both trigger and receive your personal alarms in emergency situations. The SmartApp for Android communicates directly with the IQ Messenger server without the intervention of third parties.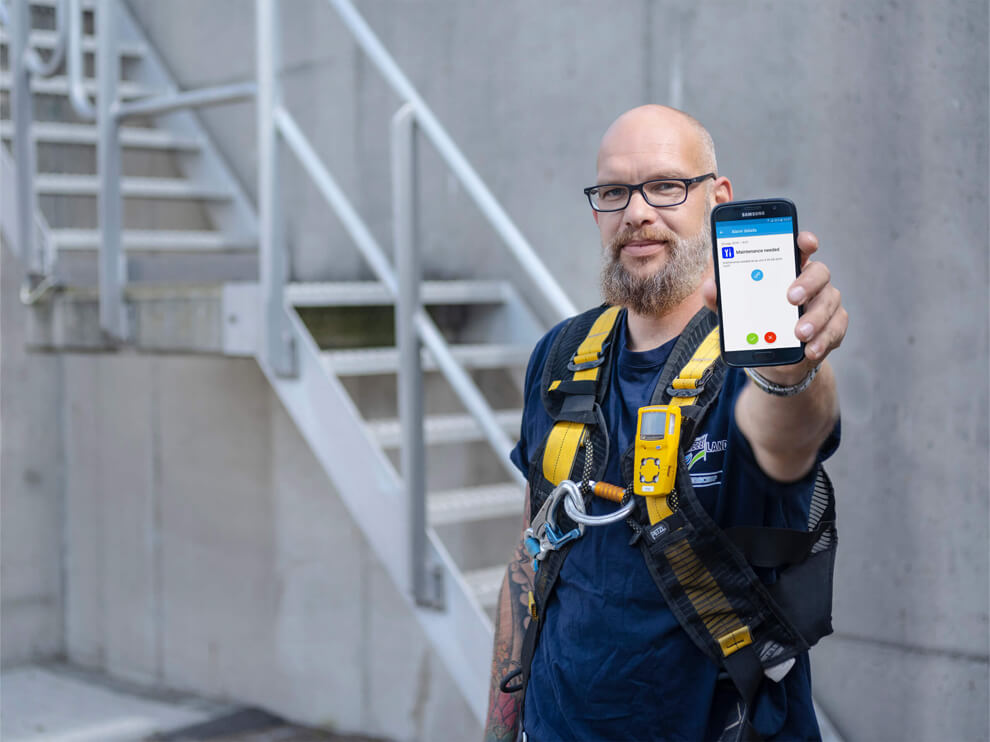 Actively triggering an alarm
Personal alarms can be triggered manually, using a built-in panic button on various Android smart devices such as the Samsung Galaxy XCover3 and 4, Sonim XP7, Caterpillar S41, Point Mobile 54, Spectralink Versity, Ascom Myco 2 & 3 and Zebra TC52/57 & TC72/77 series. After pressing this button, an alarm notification is immediately sent to a colleague's (smart) device.
Alarm differentiation possible by means of 'short press', 'long press' and multiple consecutive presses. Behind each type, you can set a notification of your choice that suits your work process.
Manually triggering an alarm is also possible via a V.ALRT or Kadex wrist strap/button.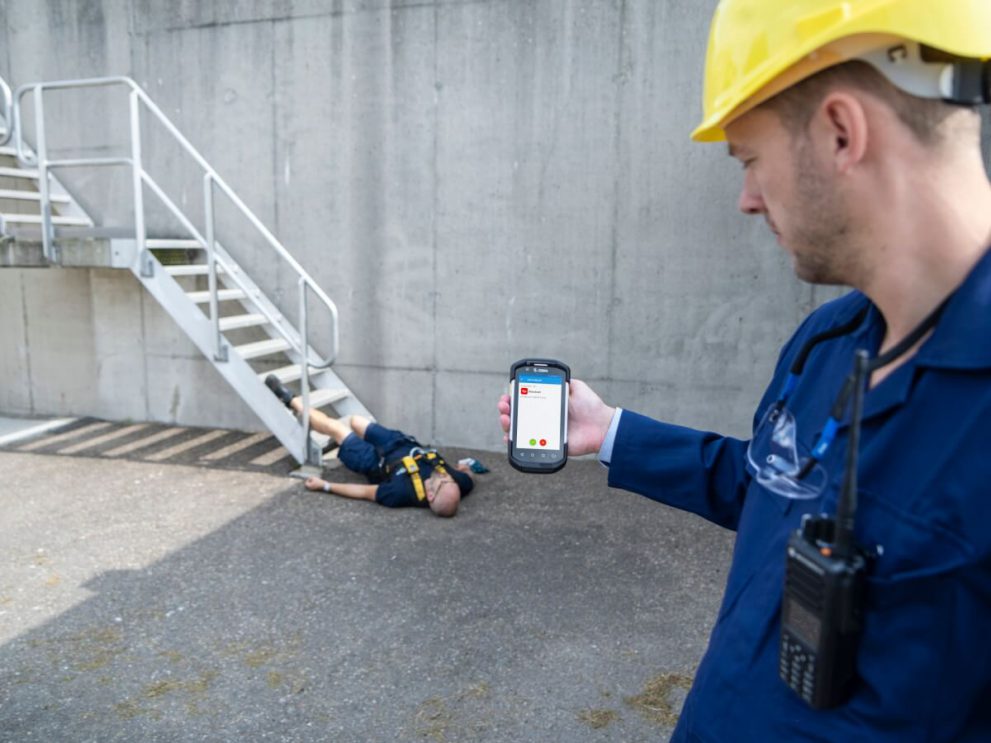 Passively triggering an alarm
In addition to manually (actively) triggering an alarm, there are passive possibilities with the 'lone worker' and 'unmonitored area' functionality.
Lone worker:
The Lone Worker functionality automatically sends an alarm with location finder functionality when the device or employee stops moving for a certain period of time (no movement). Of course, this function is equipped with a pre-alarm to enable the employee to prevent a false alarm.
Unmonitored area:
This function can be used when entering hazardous areas or spaces, or in situations where employees are working out of sight for long periods of time. Within a freely adjustable number of minutes, the employee receives a notification asking to confirm that everything is in order. If the employee does not respond, the SmartApp will send an alarm notification with location details to a colleague or monitoring centre.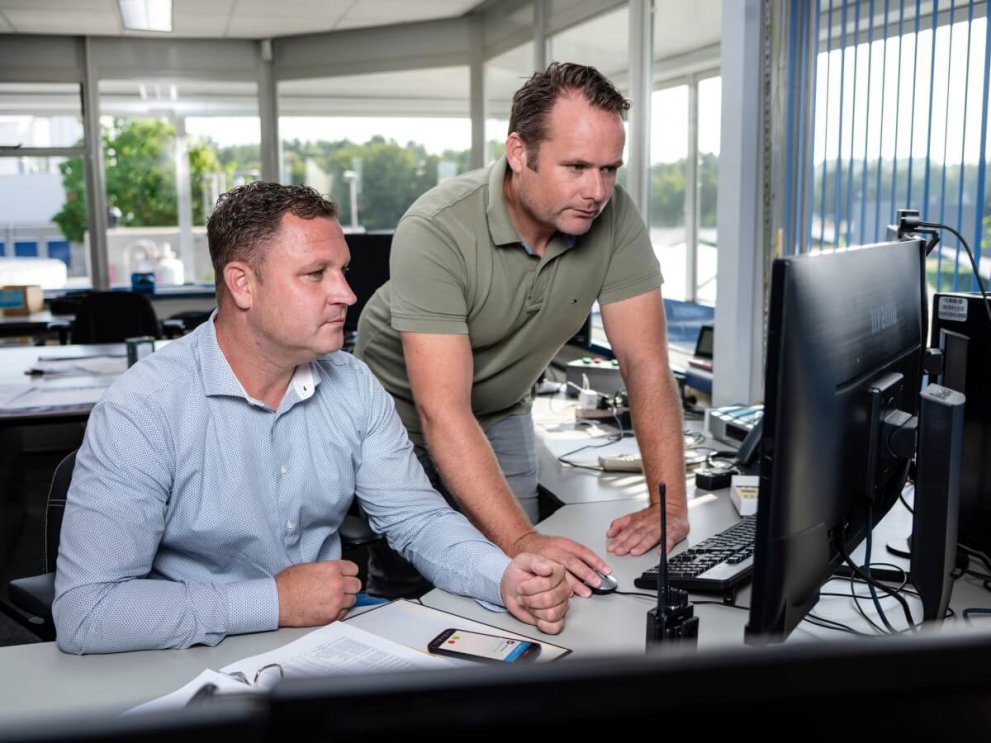 Powerful enriched alarm notifications
The alarm notification can be sent to all other systems integrated within IQ Messenger, such as DECT handsets, voWiFi devices, internal response room, external response room, automatic calling, email or an SMS notification.
The personal alarm notification includes the name of the employee, location and other relevant information of your choice. Furthermore, the notification can be enriched with the following functionality:
Live camera view (RTSP protocol) of the employee's location.
Call-back option allowing the alarm owner to listen in (mute).
Internal or external response room call-back option allowing for listening in via SIP.
A location through the integration of a localisation system. With regard to the type of location finder system, the following possibilities are available: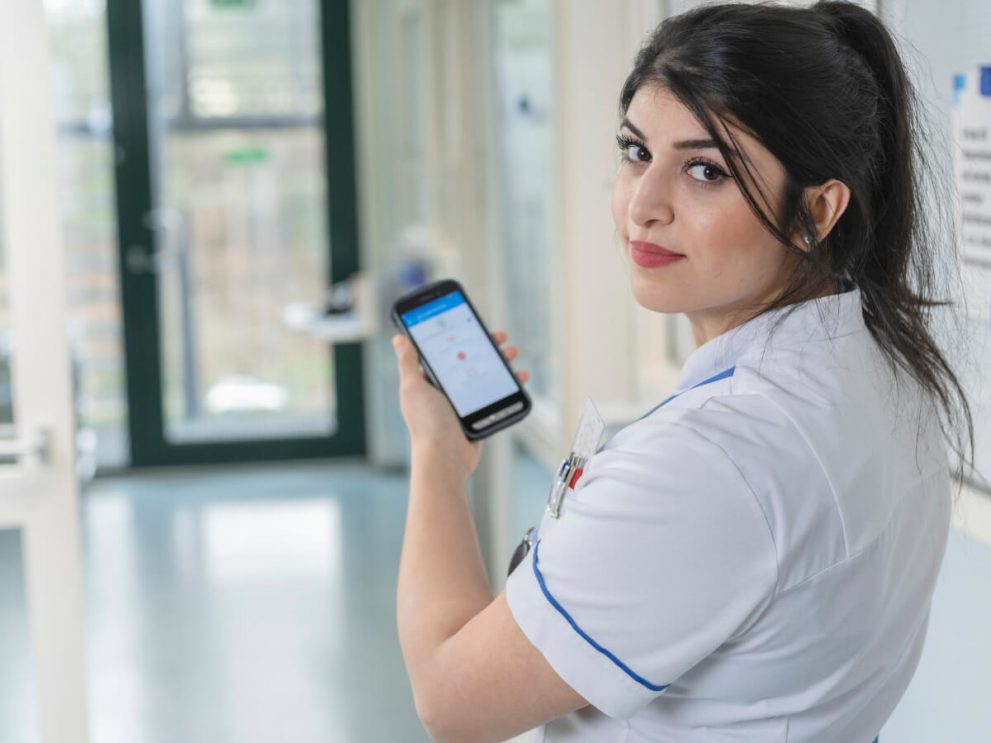 Alarm follow-up fully guaranteed
Alarm follow-up is ensured by options to escalate to another device. You can set the minimum number of employees who must have accepted this alarm.
The employee receives a warning when the device is not online and therefore cannot receive critical calls. Other situations in which a notification is sent is: Inadequately charged battery of the device, no connection to the network, network failure, etc.
Extensive reporting possibilities of all alarms created and sent are available by default using the Reports web application and can be exported via email, PDF or CSV.
IQ Messenger integrations: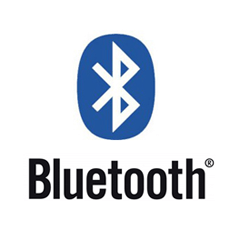 Bluetooth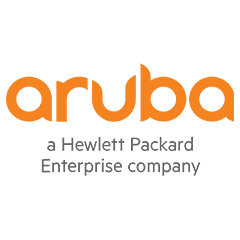 Aruba
Kontakt.io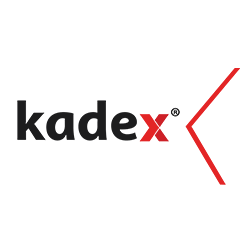 Kadex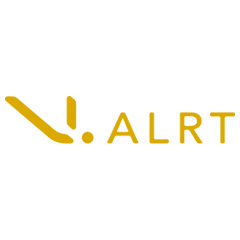 V.ALRT
Get started with IQ Messenger.
Optimize alarm management
Request a demo
Keep me informed
Sign up to get the latest announcements and updates delivered to your email
Sign me up
The possibilities of IQ Messenger
See what IQ Messenger has to offer as a vendor independent message broker for critical alerts. Get in touch with us today and schedule a live demo.
Stay informed
Do you want to stay informed of the latest notifications, products or updates from IQ Messenger? Sign up to receive this by email.

-->