Door intercom
Extra security for (healthcare)professionals with a door intercom for access control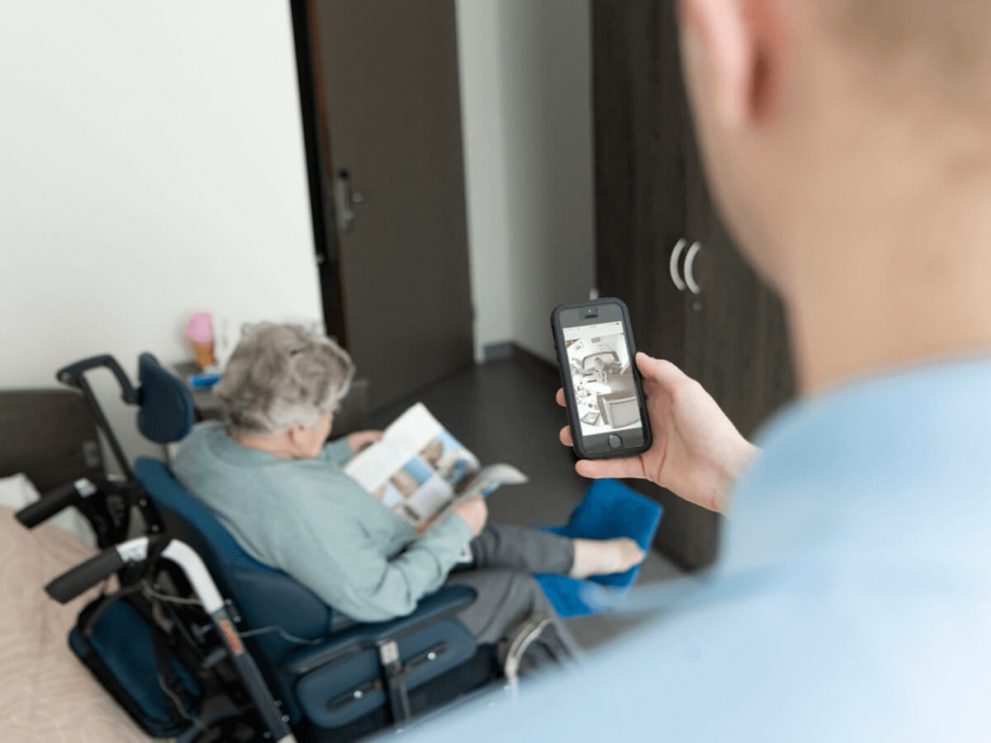 Door intercom
In care homes for the elderly or disabled or other care institutions, buildings are crowded. Visitors, staff, residents and suppliers all want quick access to the building. Door intercoms are used for access control and, for example, for remote opening of a door or barrier. Through a built-in camera, the healthcare professional, receptionist or any other employee on the SmartApp, in addition to a talk-listen connection also via a video connection to see who is at the door. Doorbells with intercom provide security, because the healthcare professional can decide whether or not to open the door via the SmartApp.
We support all door stations based on DTMF and SIP. An enriched interface is available for Mobotix, Commend and Robin.
IQ Messenger integrations: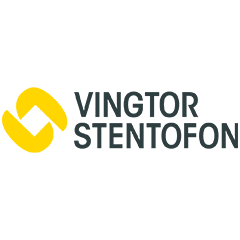 Vingtor-Stentofon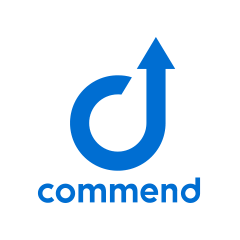 Commend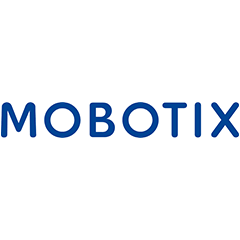 Mobotix
Get started with IQ Messenger.
Optimize alarm management
Request a demo
Keep me informed
Sign up to get the latest announcements and updates delivered to your email
Sign me up
The possibilities of IQ Messenger
See what IQ Messenger has to offer as a vendor independent message broker for critical alerts. Get in touch with us today and schedule a live demo.
Stay informed
Do you want to stay informed of the latest notifications, products or updates from IQ Messenger? Sign up to receive this by email.

-->