Care phones
IQ Messenger supports care phones for different types of care. This varies from analogue to SCAIP care phones (devices over IP)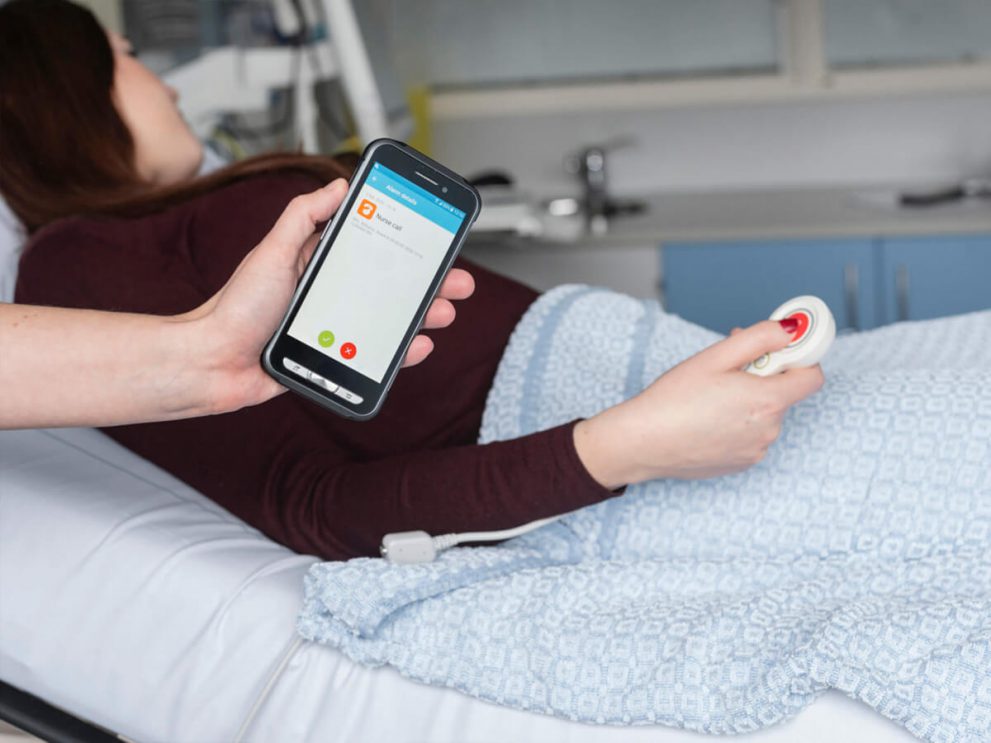 Care phones
IQ Messenger supports care phones for different types of care. This varies from analogue to SCAIP care phones (devices over IP). For analogue care phones we support the Antenna protocol, among others.
When receiving alarms, the nurse can easily call back from the SmartApp and has the option of switching systems on and off remotely. In addition, the care appliances are monitored 24/7 for breakdowns, malfunctions and defects.
The notifications received from a care phones are also displayed in the management applications of IQ Messenger, allowing the care professional to see at a glance where the alarm is located and what priority is set for the alarm. From the monitoring centre you can easily call back, view the camera image and switch profiles.
IQ Messenger integrations: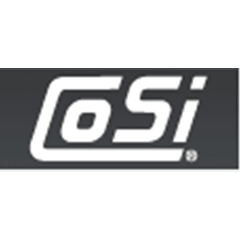 Cosi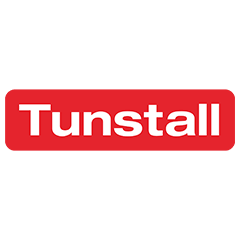 Tunstall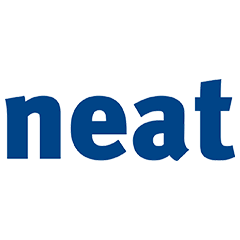 Neat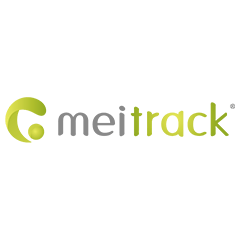 Meitrack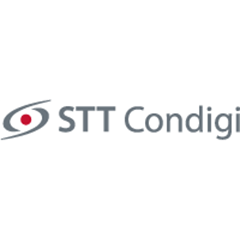 STT Condigi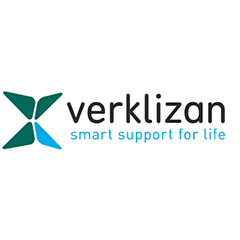 Verklizan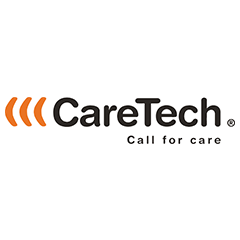 CareTech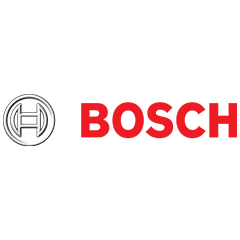 Bosch
Get started with IQ Messenger.
Optimize alarm management
Request a demo
Keep me informed
Sign up to get the latest announcements and updates delivered to your email
Sign me up
The possibilities of IQ Messenger
See what IQ Messenger has to offer as a vendor independent message broker for critical alerts. Get in touch with us today and schedule a live demo.
Stay informed
Do you want to stay informed of the latest notifications, products or updates from IQ Messenger? Sign up to receive this by email.

-->