Incubators and CTG
Reliable monitoring and fewer alarms can have a major impact on the wellbeing of premature babies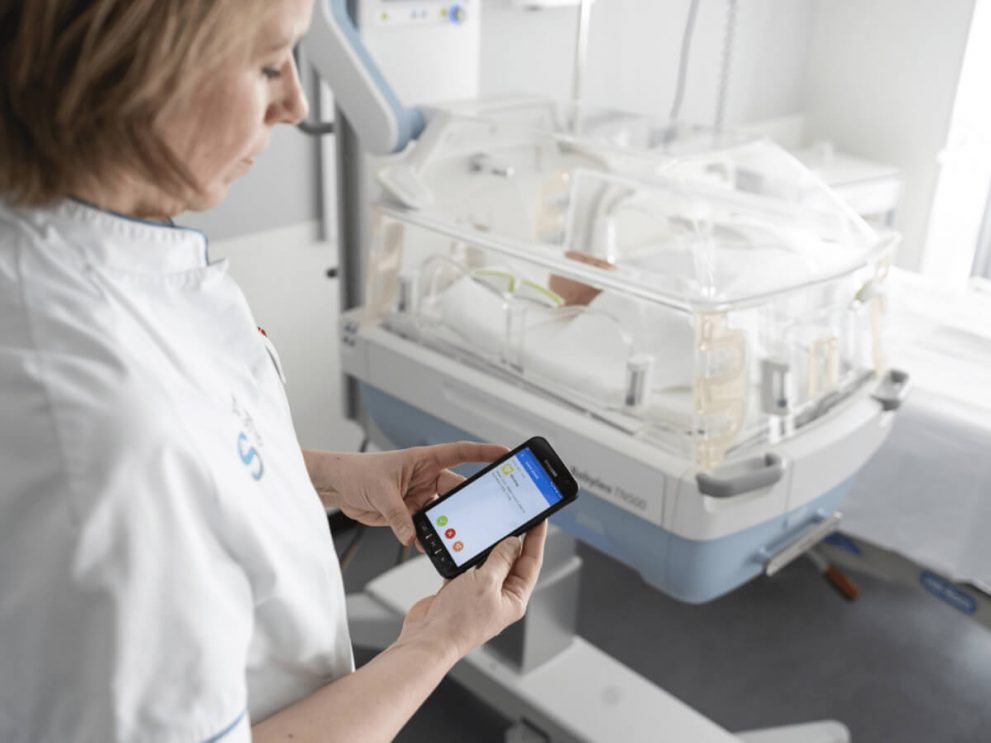 Incubators: fewer alarms at the NICU and Woman & Child Center helps premature babies
Research shows that reliable monitoring and fewer alarms can have a major impact on the wellbeing of premature babies. Hospitals are therefore trying to reduce the number of alarms. Therefore there is increasing attention for the environment to which the child is exposed. With IQ Messenger Medical's enriched alarm filtering options, hospitals can reduce the number of clinically irrelevant alarms and reduce the amount of noise to provide a quiet environment for premature babies and their parents.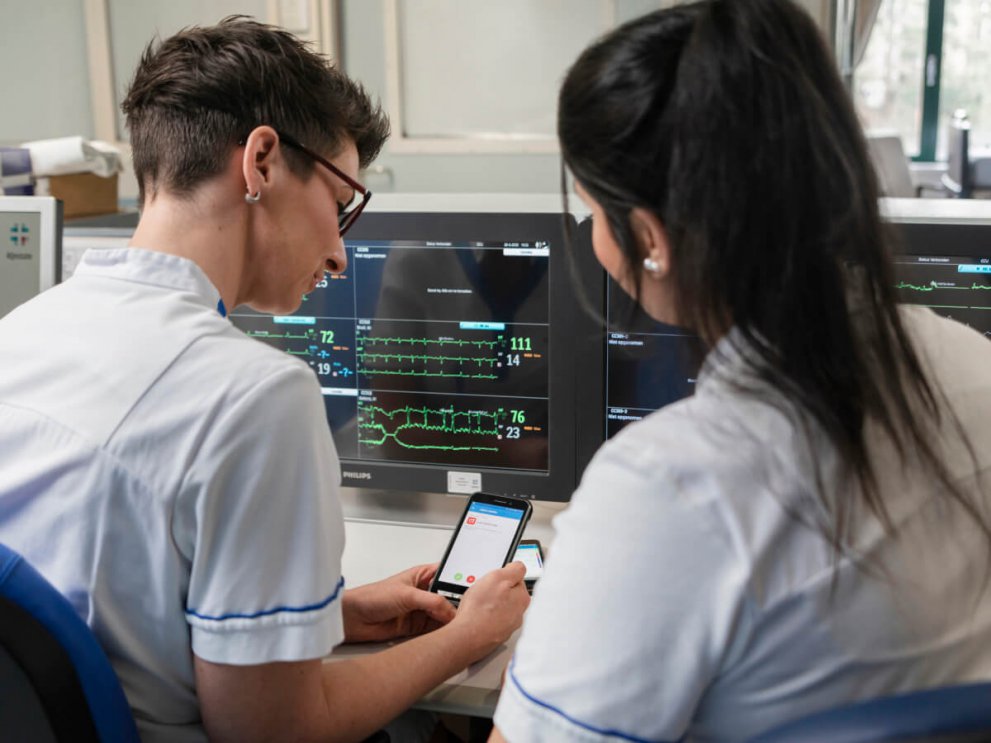 Nurses receive hundreds of alarms a day, research shows that three quarters of these are irrelevant. IQ Messenger Medical offers secure alarm filtering options and system monitoring capabilities to reduce the large amount of alarms. Not all alarms require direct follow-up. Alarms are not always distributed yet, while demand for this arises as soon as departments move to multiple separate rooms instead of one room with incubators. Alarm overload occurs if alarms from incubators and other medical devices without IQ Messenger Medical are all transmitted to the nurse through the nurse call system. This increases the risk of professionals developing alarm fatigue and thus creating a high risk of overlooking relevant alarms.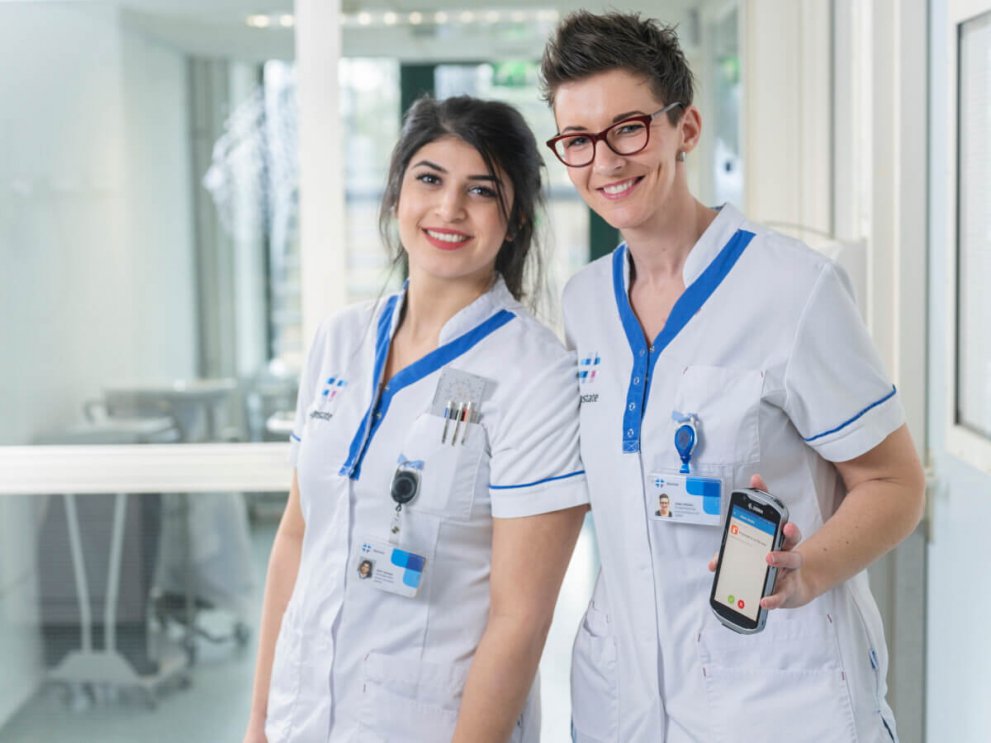 CTG alarms on the professional's device
CTG devices continuously measure the heartbeat of the mother and baby and contraction activity of the mother. Until now, these alarms only came in on overview screens at the nursing station. Due to this lack of flexibility, there is no constant insight into the CTG data when the nurses are busy or somewhere else in the building. The integration with IQ Messenger Medical resolves this issue. All alarms come in on a device of your choice, regardless of make or vendor. This ensures that the CTG alarms are always shown to professionals at any location, enabling them to act on alarms immediately.
IQ Messenger Medical integrations: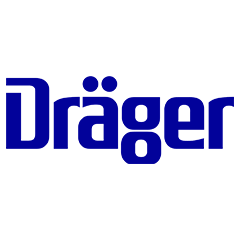 Dräger

ICT HCTS (formerly BMA/Mosos)
Get started with IQ Messenger.
Optimize alarm management
Request a demo
Keep me informed
Sign up to get the latest announcements and updates delivered to your email
Sign me up
The possibilities of IQ Messenger
See what IQ Messenger has to offer as a vendor independent message broker for critical alerts. Get in touch with us today and schedule a live demo.
Stay informed
Do you want to stay informed of the latest notifications, products or updates from IQ Messenger? Sign up to receive this by email.

-->