Machine notifications, process control and smart factory
With the integration of BACnet, OPC U/A, Profibus, ASCII and SCADA, IQ Messenger offers a variety of interfaces with real-time monitoring of all systems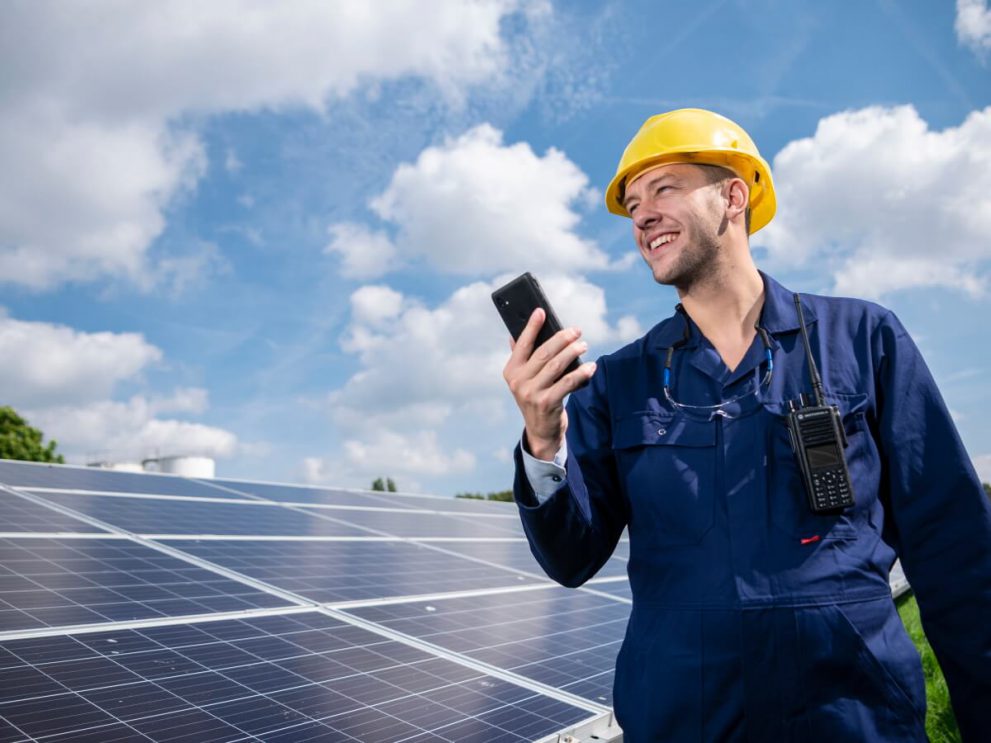 Machine notifications, process control and smart factory
With the integration of BACnet, OPC U/A, Profibus, ASCII and SCADA, IQ Messenger offers a variety of interfaces with real-time monitoring of all systems.
In the event of malfunctions or the threat of critical thresholds being exceeded, IQ Messenger automatically sends detailed alarm information and process data to a third party system. IQ Messenger connects production and ICT systems this way.
Analyse production processes using static data;
Alarm notifications at the right time to the right person;
Communication and control updates of production systems;
Integration of management systems;
In case of an emergency, escalate reports to the right people;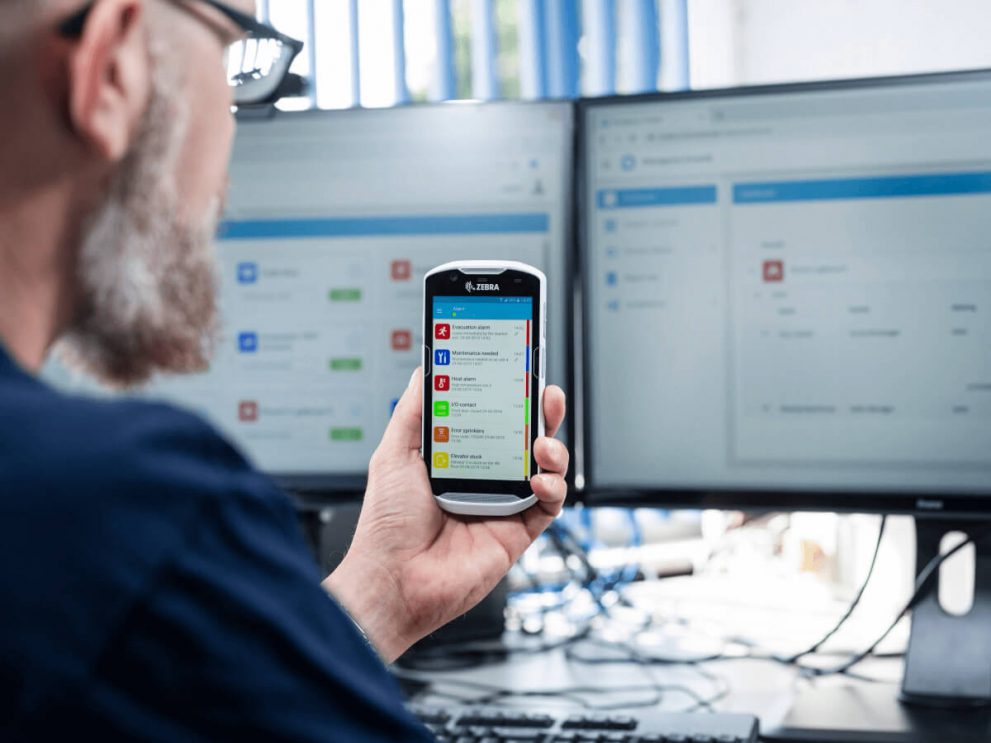 Notifications to smartphones, mobile radios, DECT handsets and voWiFi devices;
In critical situations, smartphone notifications can always override;
Notifications based on priority, colour and ringtone;
Smartphone notifications enriched with .PDF, instruction video, app link and camera image;
Complete alarm chain from alarm message integration to the receiving employee's device continuously monitored.
With its platform, IQ Messenger offers protection to employees and a quick response to technical and operational alarms. Malfunctions can be avoided and production processes simplified. The system forwards alarms to the right employee or group of employees depending on static or dynamic alarm assignment.
IQ Messenger integrations: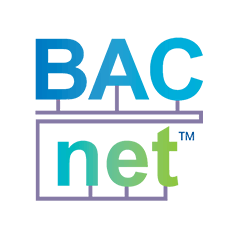 BACnet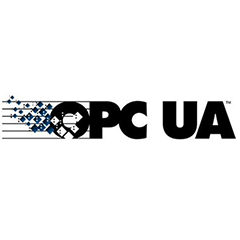 OPC UA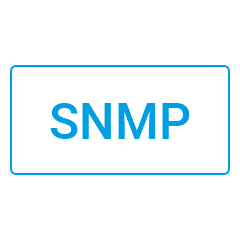 SNMP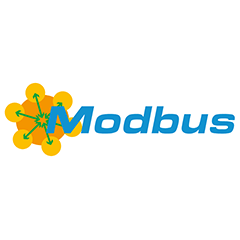 Modbus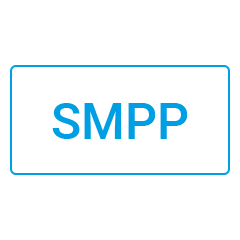 SMPP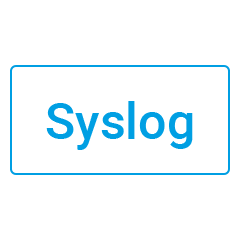 Syslog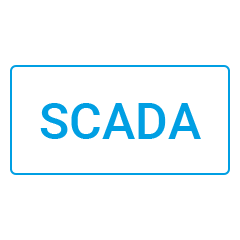 SCADA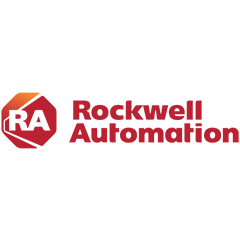 Rockwell FactoryTalk
Get started with IQ Messenger.
Optimize alarm management
Request a demo
Keep me informed
Sign up to get the latest announcements and updates delivered to your email
Sign me up
The possibilities of IQ Messenger
See what IQ Messenger has to offer as a vendor independent message broker for critical alerts. Get in touch with us today and schedule a live demo.
Stay informed
Do you want to stay informed of the latest notifications, products or updates from IQ Messenger? Sign up to receive this by email.

-->