Ventilators
Ventilators are usually connected to IQ Messenger Medical using a monitored serial protocol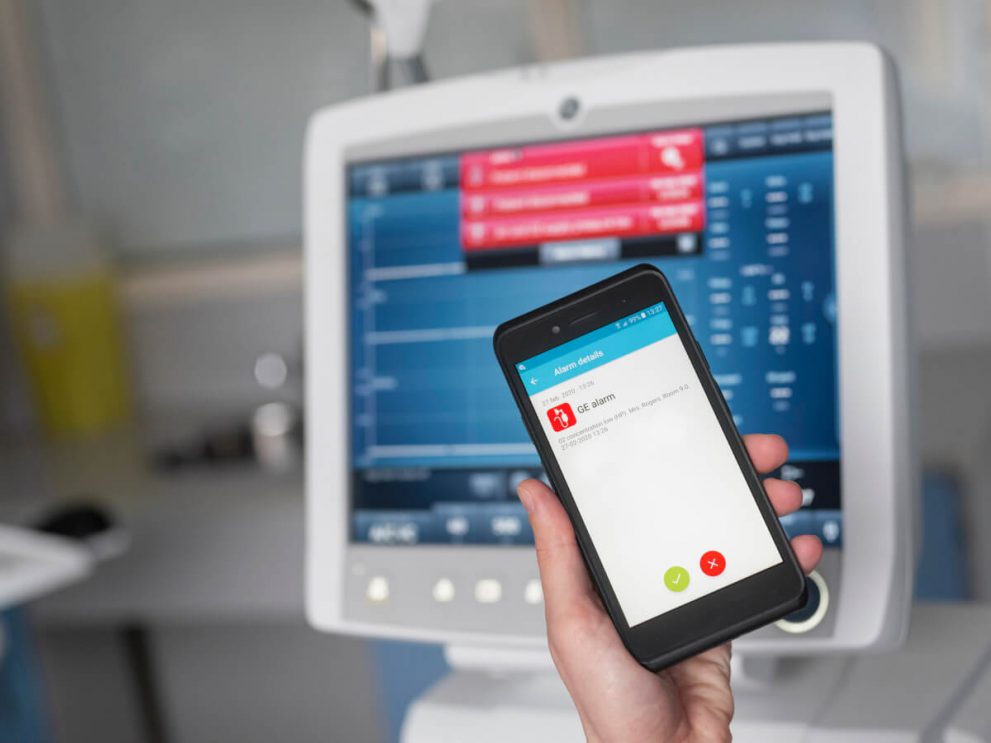 Ventilators
Automatically deliver a notification to the medical technical service in case of a malfunction of a ventilator? This may sound futuristic but it is a standard feature of the IQ Messenger Medical platform. The desired medical alarms are forwarded to the nurse and the technical alarms can be forwarded directly to the right technician. Some serious disruptions can also be reported automatically by email to the supplier. Of course, alarms can be delivered to any wireless device such as a classic pager, DECT or WiFi handset and the SmartApp.
Ventilators by Dräger, GE and Getinge/Maquet, among others, are usually connected to IQ Messenger Medical using a monitored serial protocol. Even different device series with different communication protocols are supported.
IQ Messenger Medical integrations: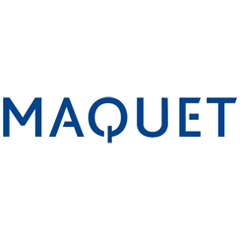 Maquet Getinge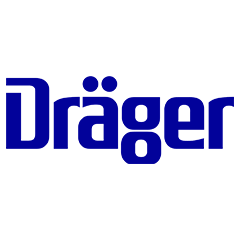 Dräger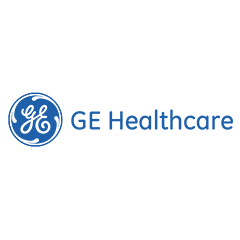 GE Healthcare
Get started with IQ Messenger.
Optimize alarm management
Request a demo
Keep me informed
Sign up to get the latest announcements and updates delivered to your email
Sign me up
The possibilities of IQ Messenger
See what IQ Messenger has to offer as a vendor independent message broker for critical alerts. Get in touch with us today and schedule a live demo.
Stay informed
Do you want to stay informed of the latest notifications, products or updates from IQ Messenger? Sign up to receive this by email.

-->