Client dashboard
Get an overview of all the client's alarms at a glance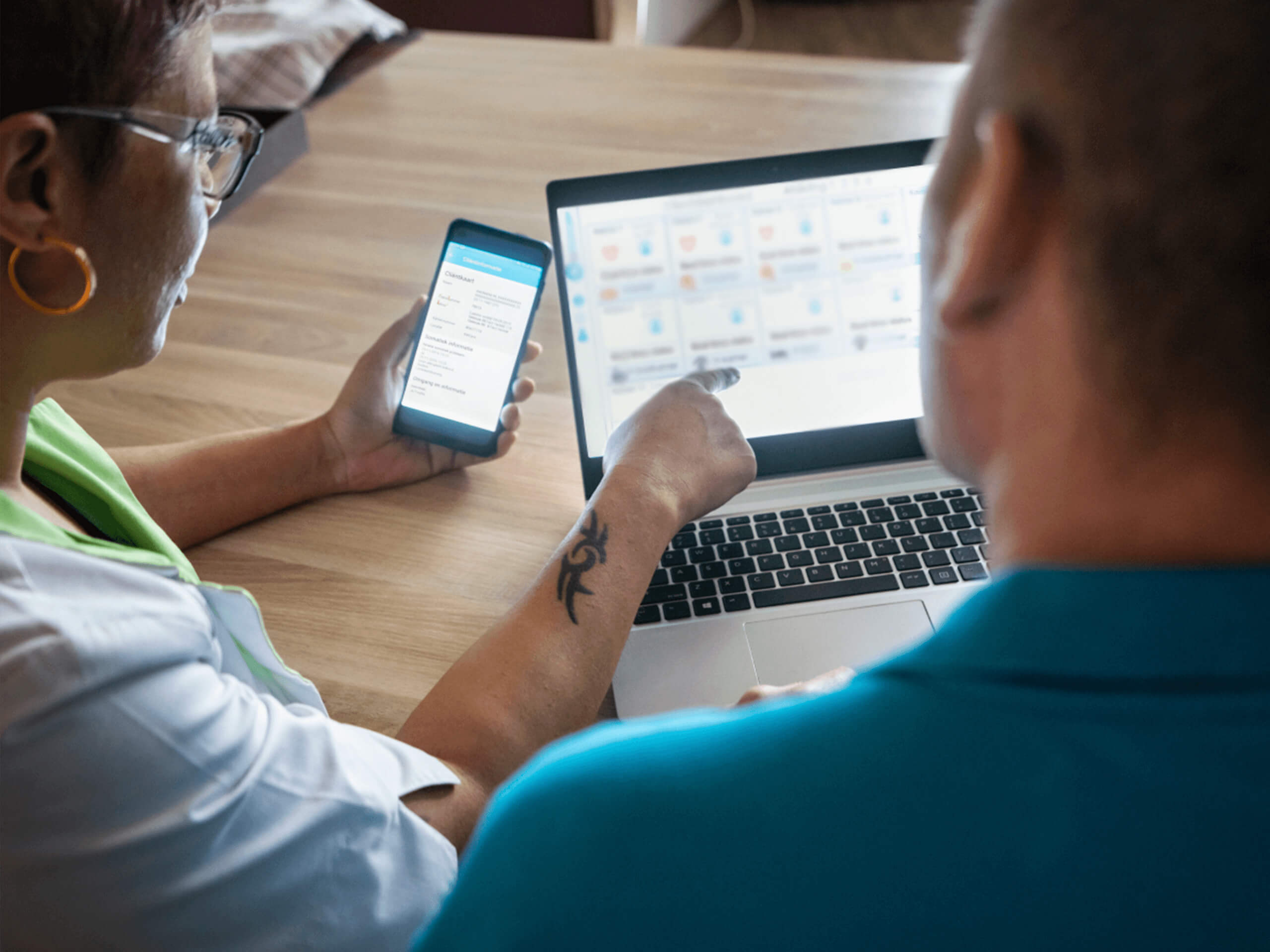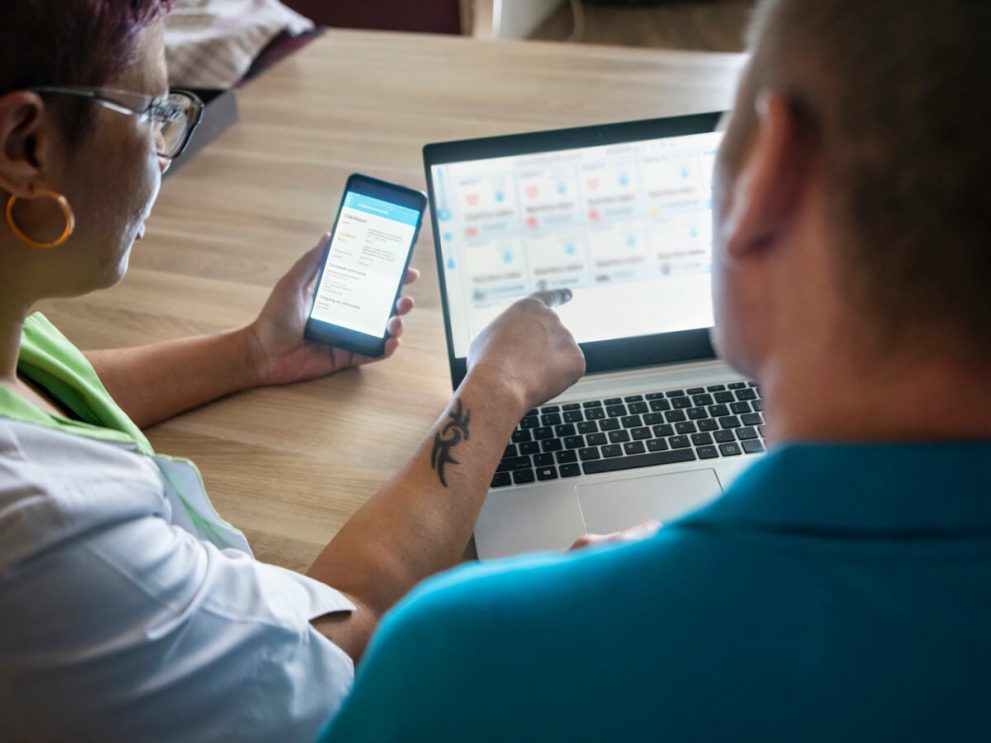 Client dashboard
The client dashboard is specifically designed to get an overview of all the client's alarms at a glance. Lifestyle monitoring enables you to evaluate and monitor behaviour.
This allows for gaining insight into the type of alarm, and also the frequency of an alarm in a day, week or month. For example, are patterns visible in the client's life that need to be monitored? Do you want to offer preventive response to alarms based on the client's behaviour? On the basis of these data, a healthcare professional with the right knowledge can add value to the healthcare process and better understand the client. This creates a work situation where you can differentiate alarms in order to reduce alarm fatigue.
All alarms from different systems come in on the dashboard. The vendor or type of system linked to IQ Messenger is not relevant. The dashboard has full vendor-neutral functionality.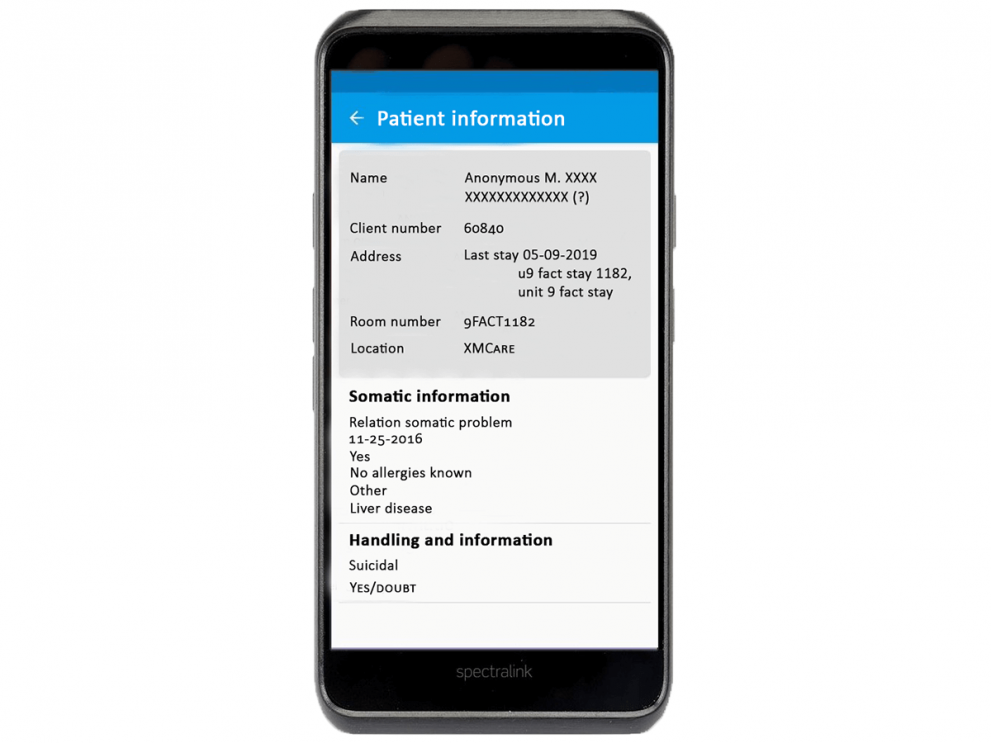 Connection to the EHR
You can import the data from the EHR into the dashboard and save it from the dashboard as well. This makes it easier for the healthcare professional to get to know the client and to read and update the EHR. As a result, the quality of life improves, reducing medication use and aggression.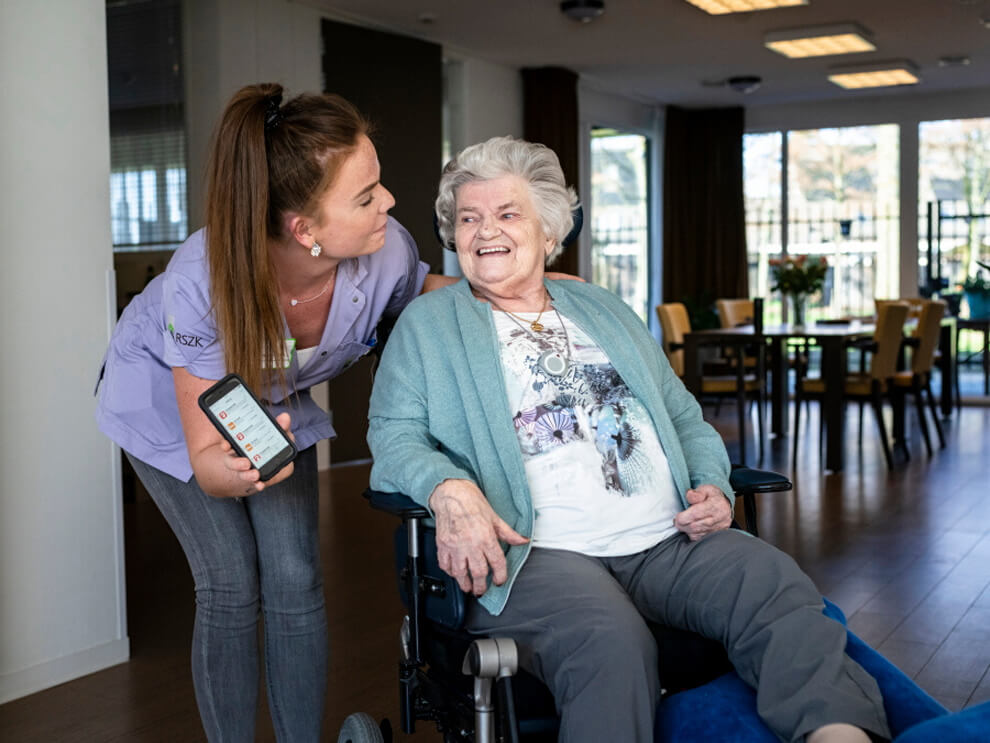 Switching profiles
Would you like to switch systems on or off, adjust lighting, open or close doors or control the blinds in your healthcare process? This can be controlled remotely from the client dashboard.
One dashboard for all alarms shown in graphs and tables
Vendor-neutral dashboard
Lifestyle monitoring
Linked with EHR
Fully web-based on any screen
Switching profiles
Get started with IQ Messenger.
Optimize alarm management
Request a demo
Keep me informed
Sign up to get the latest announcements and updates delivered to your email
Sign me up
The possibilities of IQ Messenger
See what IQ Messenger has to offer as a vendor independent message broker for critical alerts. Get in touch with us today and schedule a live demo.
Stay informed
Do you want to stay informed of the latest notifications, products or updates from IQ Messenger? Sign up to receive this by email.

-->