Top 10 advices how to improve alarm management
IQ Messenger
Products and services
Improve alarm management
Industrie
Care for the disabled, Elderly care, Everything, Government, Hospital, Industry
Sources and Downloads
Read the whole story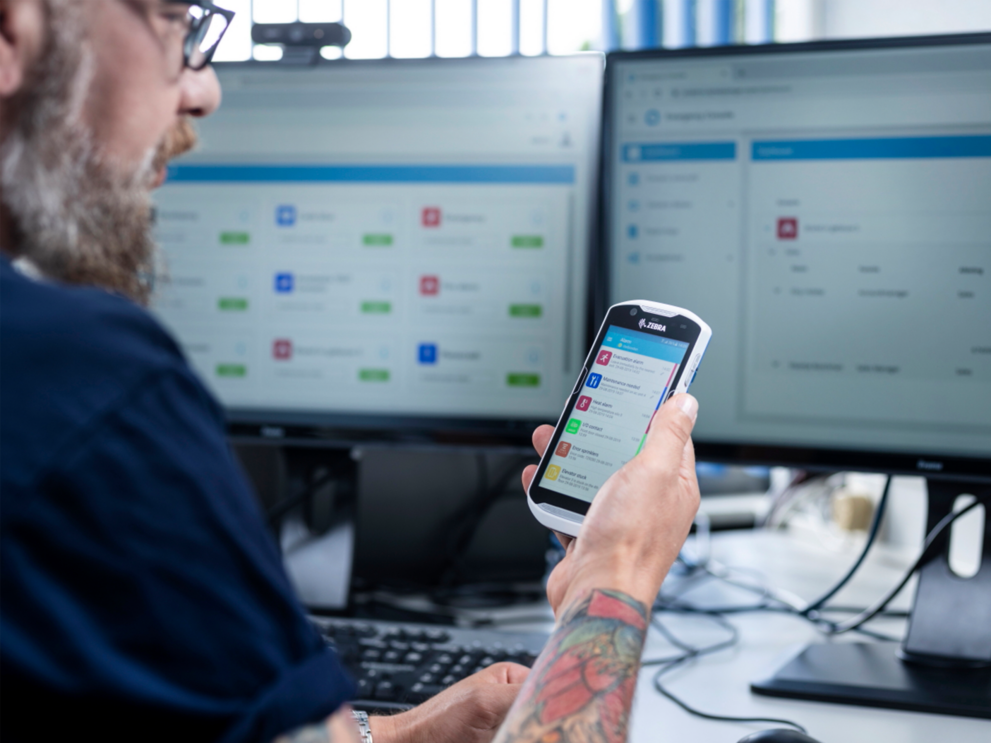 Leaflet: Top 10 advices how to improve alarm management
As software developer we, IQ Messenger, daily face companies struggling with the organization and optimisation of alarm flows. For instance, hospitals who are asking how to reduce alarm fatigue and create a quiet patient room. Food producers, like a cookie factory which needs to stay productive, no matter what, where IQ Messenger bridges PLC alarms to the nearest plant worker. In this leaflet 10 pieces of advice for how to create smarter alarm management.
Learn more
Get started with IQ Messenger.
Optimize alarm management
Request a demo
Keep me informed
Sign up to get the latest announcements and updates delivered to your email
Sign me up
The possibilities of IQ Messenger
See what IQ Messenger has to offer as a vendor independent message broker for critical alerts. Get in touch with us today and schedule a live demo.
Stay informed
Do you want to stay informed of the latest notifications, products or updates from IQ Messenger? Sign up to receive this by email.

-->