Epilepsy detection
IQ Messenger Medical has an interface with Nightwatch. This medical device was developed in the Netherlands and is able to detect an epileptic seizure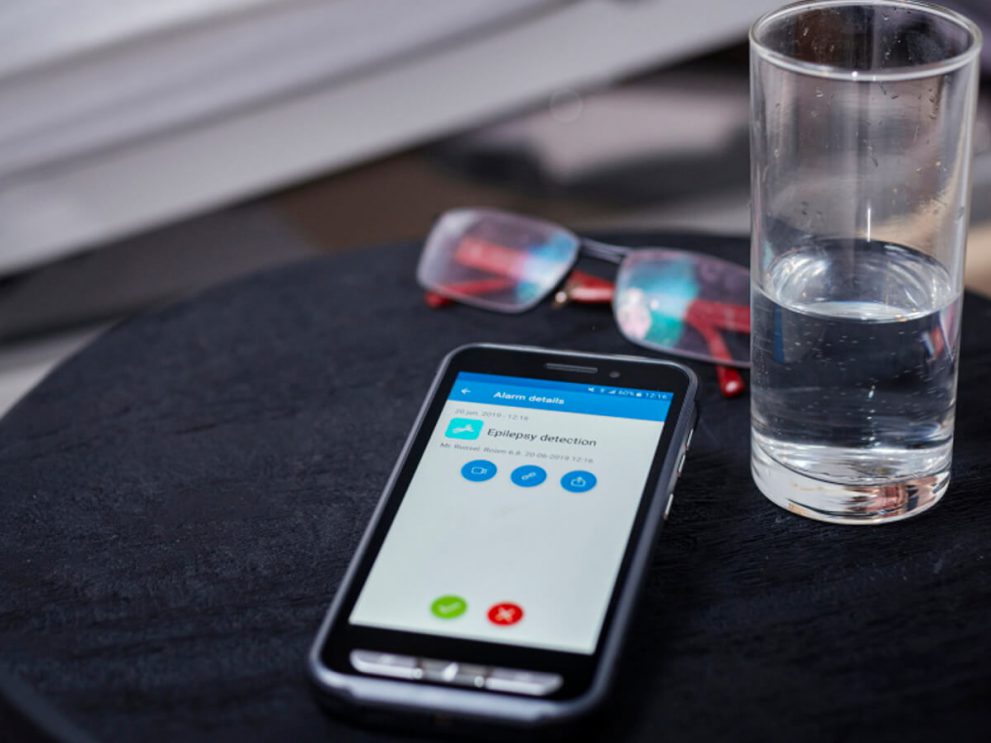 Epilepsy detection
Medical devices are no longer just the domain of hospitals. Medical devices are increasingly being used in other care environments. A good example of this is the Nightwatch. This medical device was developed in the Netherlands and is able to detect an epileptic seizure.
IQ Messenger Medical has a smart IP-based interface with Nightwatch on which the various technical and medical alarms are exchanged. This enables the healthcare professional to be informed immediately in the event of an insult or other medical alarm, while the facilities department is informed automatically about a technical malfunction.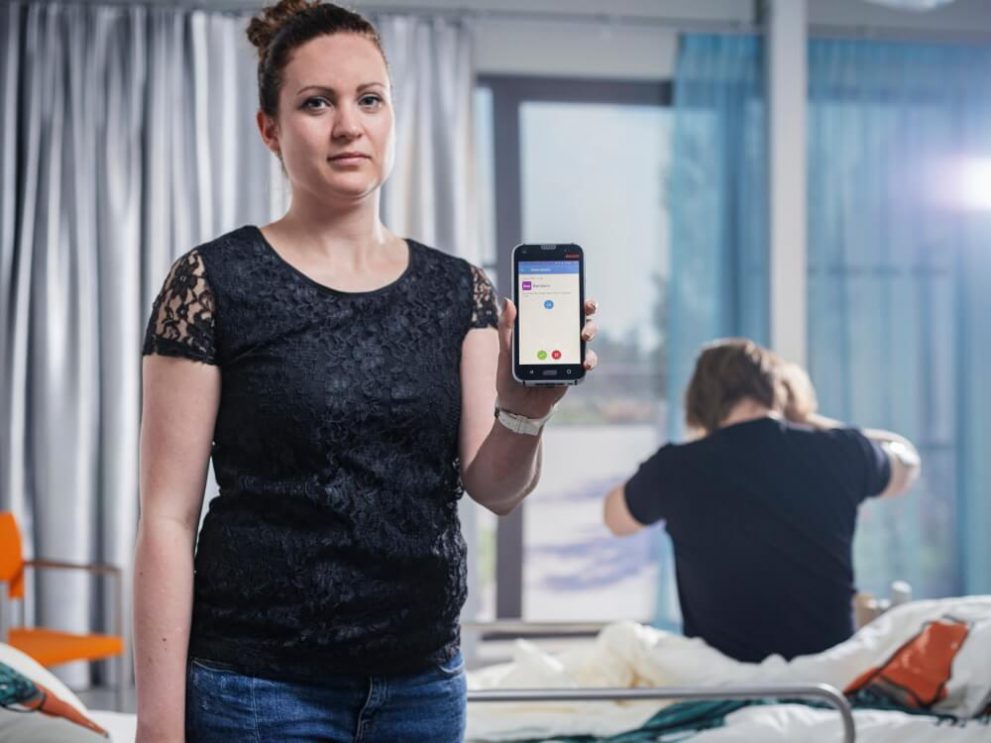 Advantages of the NightWatch interface
The NightWatch interface provides:
More safety for the client during sleep. Possible epileptic seizures can be detected and an alarm is sent out;
Better care through more insight in seizure patterns. The care professional receives a notification including real-time information from the EHR to see which resident is in which room;
Alarms are handled by the right person on the right device;
Smart combinations with third-party systems are possible, such as automatically opening the door of the room in case of a critical alarm;
More efficient care through alarm notifications that state what has been measured, the possibility of prioritisation and linking to a camera image from a camera in the room.
In the future, care organisations will increasingly use medical devices such as the Nightwatch. With the medical IQ Messenger software platform, clients and caregivers are supported and safety during sleep is optimally guaranteed.
IQ Messenger Medical integrations: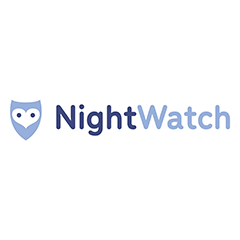 NightWatch
Get started with IQ Messenger.
Optimize alarm management
Request a demo
Keep me informed
Sign up to get the latest announcements and updates delivered to your email
Sign me up
The possibilities of IQ Messenger
See what IQ Messenger has to offer as a vendor independent message broker for critical alerts. Get in touch with us today and schedule a live demo.
Stay informed
Do you want to stay informed of the latest notifications, products or updates from IQ Messenger? Sign up to receive this by email.

-->