Epilepsy detection
IQ Messenger Medical has an interface with Nightwatch. This medical device was developed in the Netherlands and is able to detect an epileptic seizure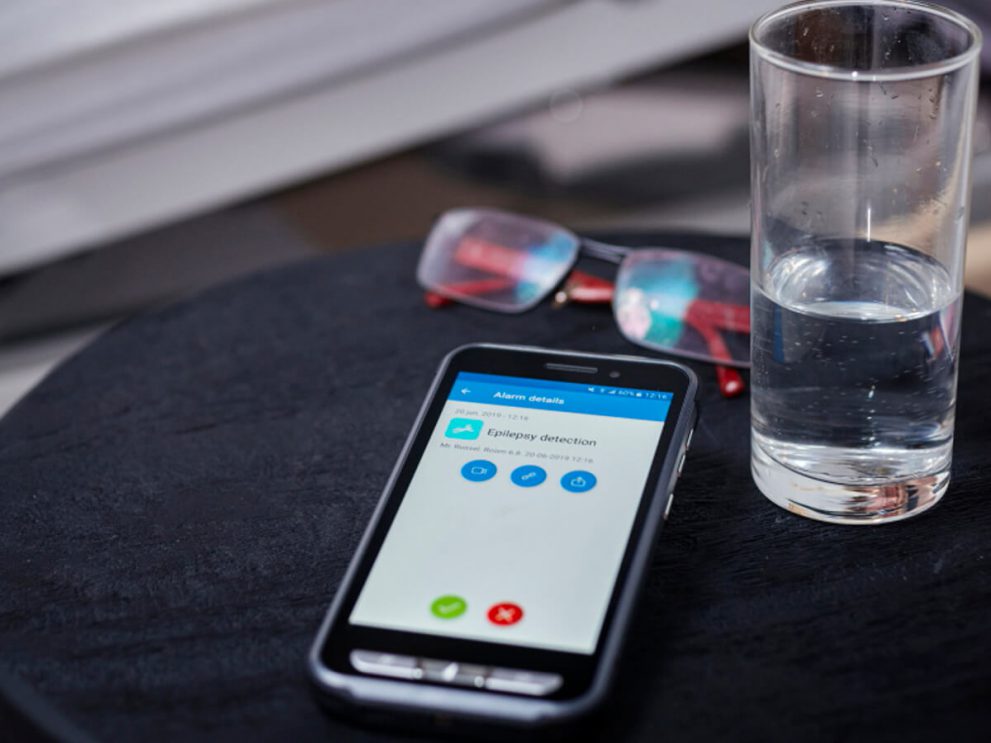 Epilepsy detection
Medical devices are no longer just the domain of hospitals. Medical devices are increasingly being used in other care environments. A good example of this is the Nightwatch. This medical device was developed in the Netherlands and is able to detect an epileptic seizure.
The Nightwatch is now equipped with a smart IP-based interface on which the various technical and medical alarms are exchanged. This enables the healthcare professional to be informed immediately in the event of an insult or other medical alarm, while the facilities department is informed automatically about a technical malfunction.
IQ Messenger Medical integrations: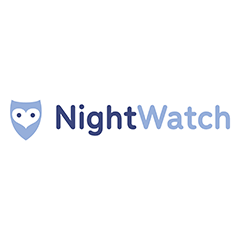 NightWatch
Get started with IQ Messenger.
Optimize alarm management.
Request a demo
Keep me informed
Sign up to get the latest announcements and updates delivered to your email
Sign me up
The possibilities of IQ Messenger
See what IQ Messenger has to offer as a vendor independent message broker for critical alerts. Get in touch with us today and schedule a live demo.
Stay informed
Do you want to stay informed of the latest notifications, products or updates from IQ Messenger? Sign up to receive this by email.